Product description:
| | |
| --- | --- |
| Product name | Hops Extract |
| CAS No.: | 8007-04-3 |
| Appearance | Brown fine powder |
| Specification | 1% 5% Xanthohumol ,5%~10% Flavone |
| Part used | Flower |
| Test method | HPLC |
| Partical size | 80 mesh |
| MOQ | 1kg |
| certificate | ISO9001/Halal/Kosher |
| Shelf life | 2 years |
| Sample | available |
hops extract
are also used in herbal medicine. Hops have a history of use in China to treat leprosy and tuberculosis, according to Purdue University. Today,beer hops extract is marketed as a sleep aid and for reproductive health. As with all herbal medicine, consult your doctor before taking hops extract.
Function:
1.The hormonal effects of Hops were noticed when female gatherers of the plants got their menstrual cycles early.
2.Hops can also help to stimulate appetite, dispel flatulence, and relieve intestinal cramps. This herb can be usefully combined with valerian for coughs and nervous spasmodic conditions.
3. With the function of antibacterial, it can inhibit the growth of various bacteria. Such as bacillus,
corynebacterium diphtheriae, diplococcus pneumoniae and staphylococcus aureus;
4. With the function of composure, owning composed hypnotic effects to the central nervous system;
5.With a strong estrogen-like effect.
Application:
1.Beer hops extract applied in food field, adding hops when brewing beer, due to its volatile oil so it has fragrant odor, and
having antiseptic effect;
2.Beer hops extract applied in health product field, to be made into capsule can effective relieve the tension of menopause,
upset, anxiety and other symptoms;
3.Beer hops extract applied in pharmaceutical field, for the treatment of acute tuberculous exudative pleurisy, tuberculosis
and tuberculoid leprosy.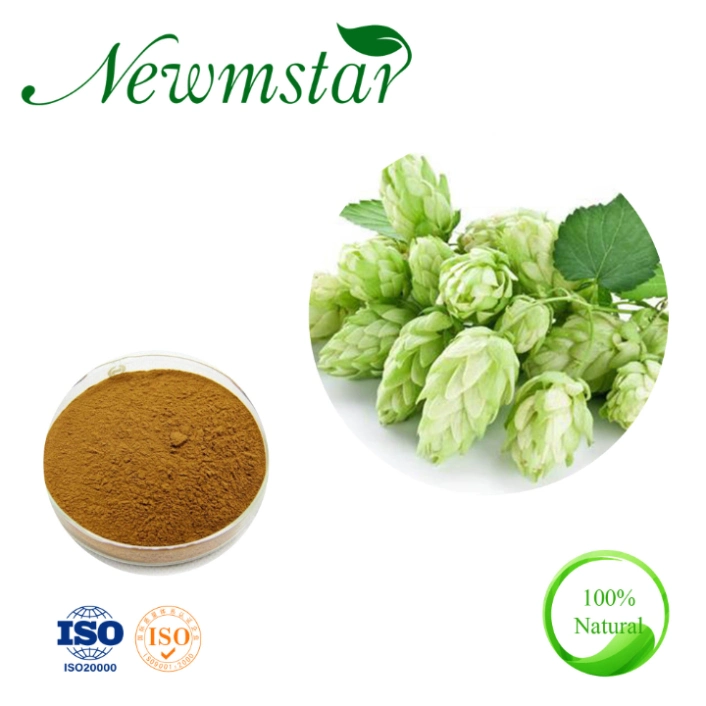 Manufacturer flow:

Production line:
Lab: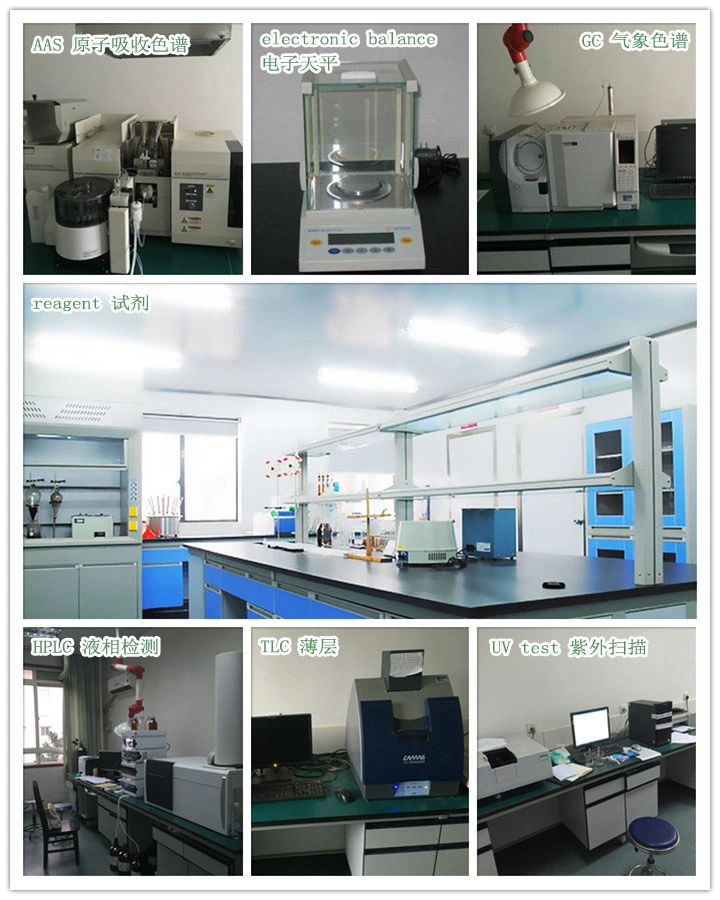 Exhibition: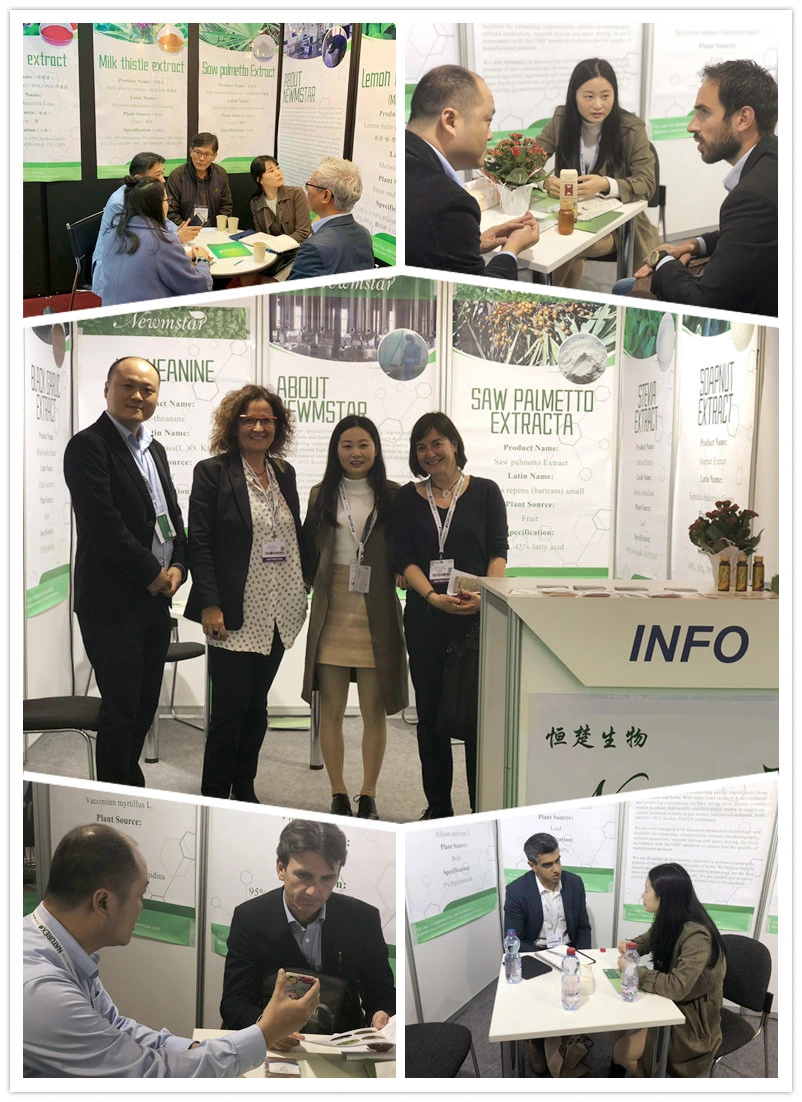 Certificate: