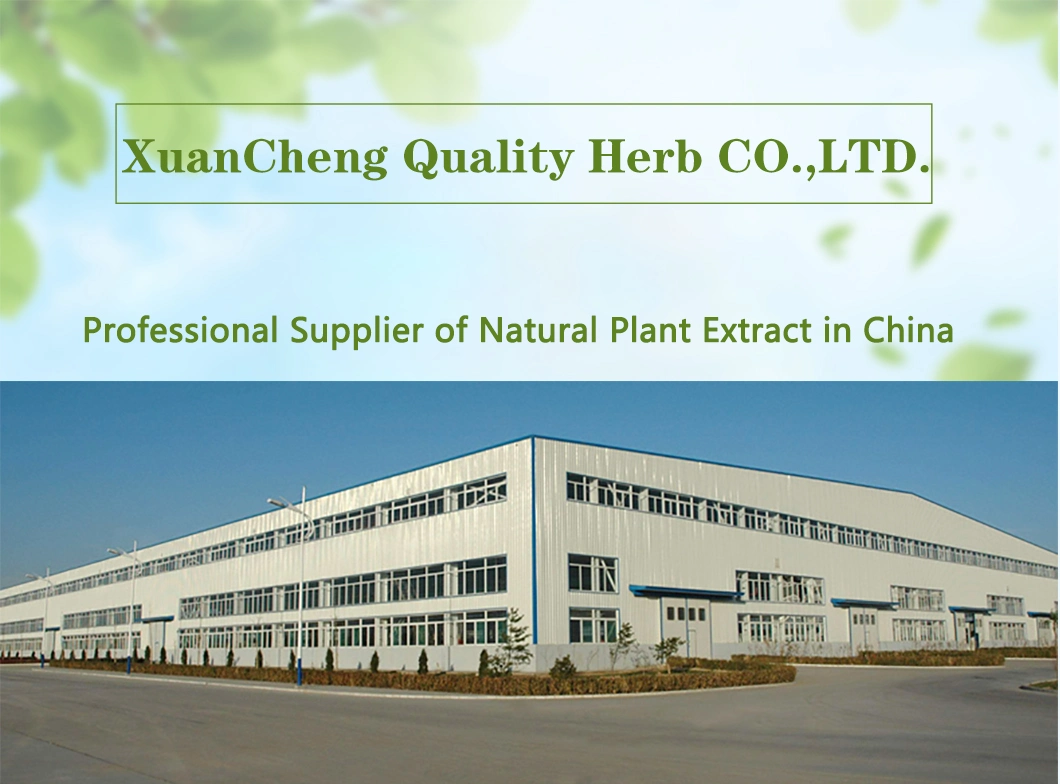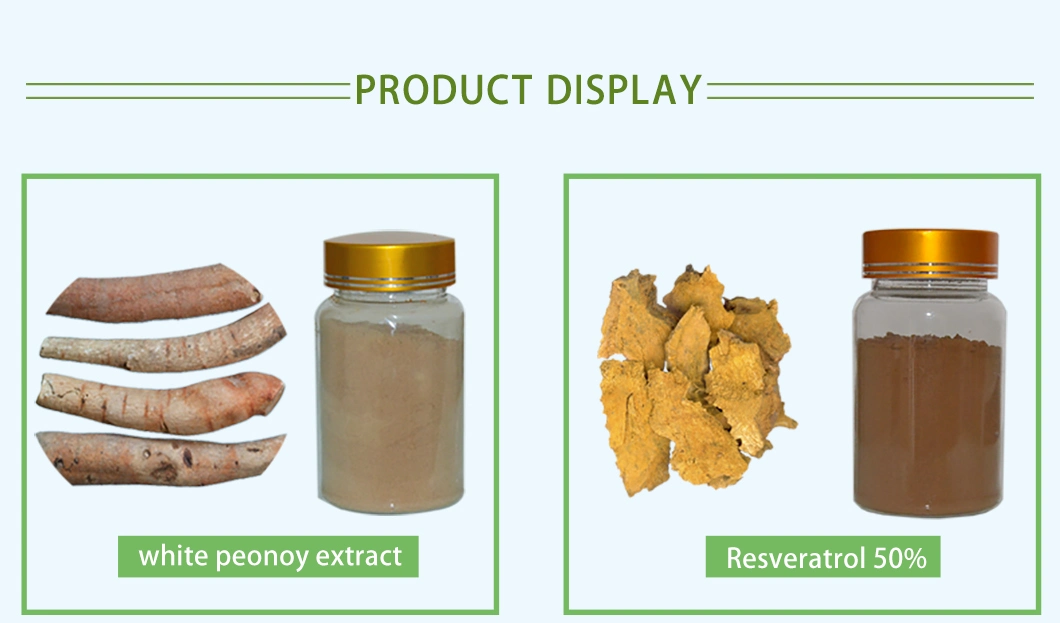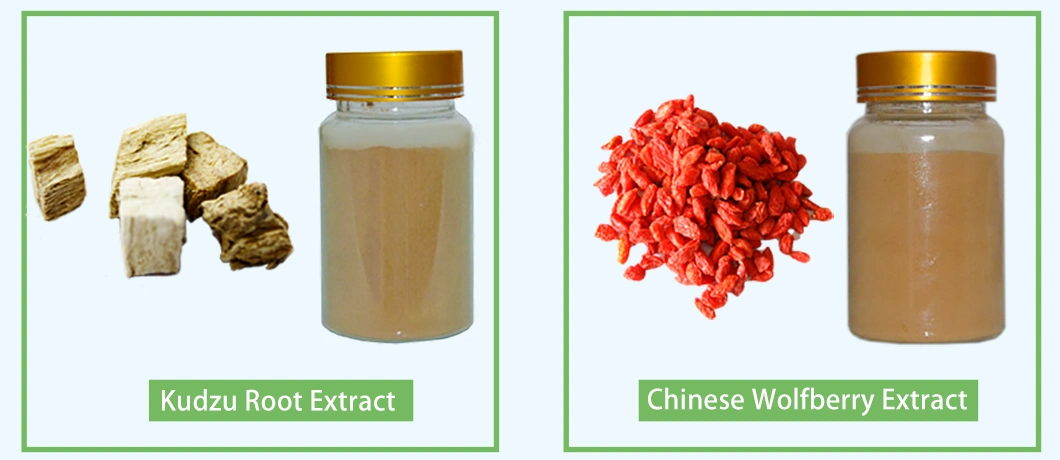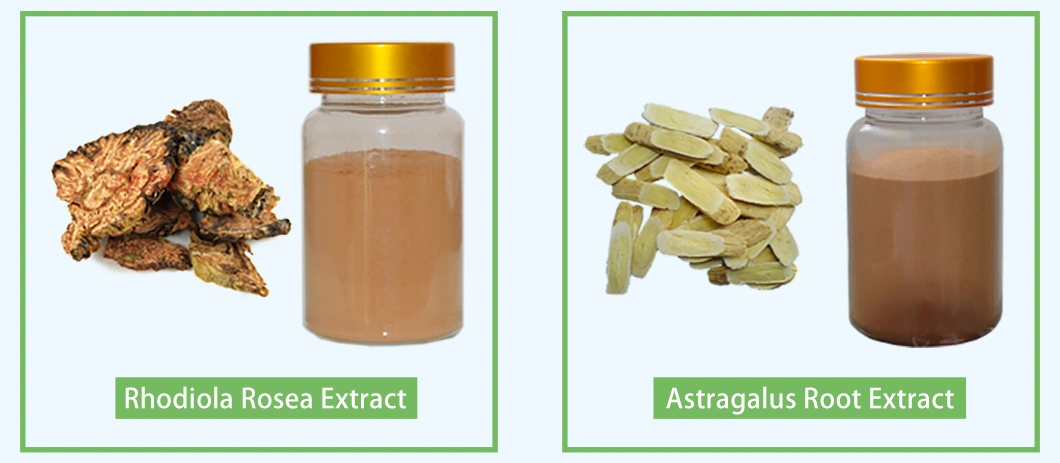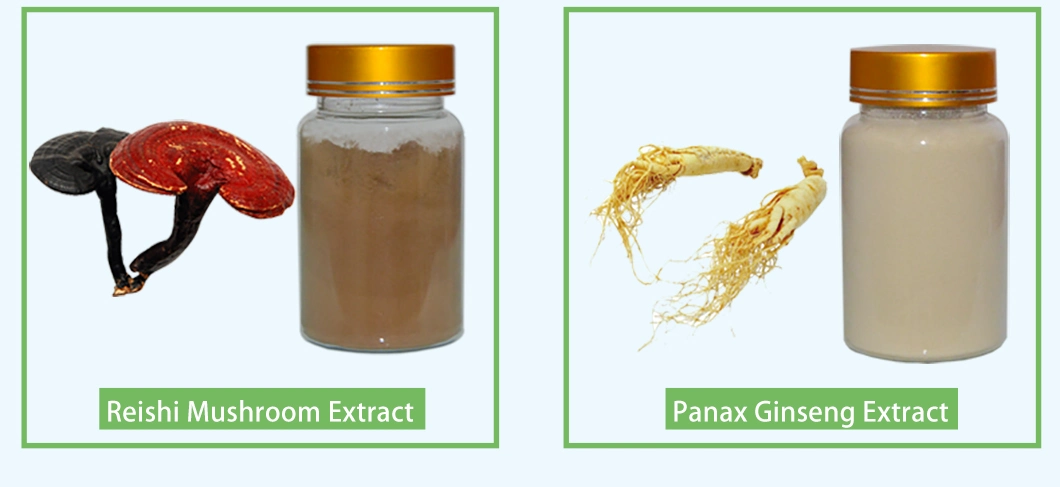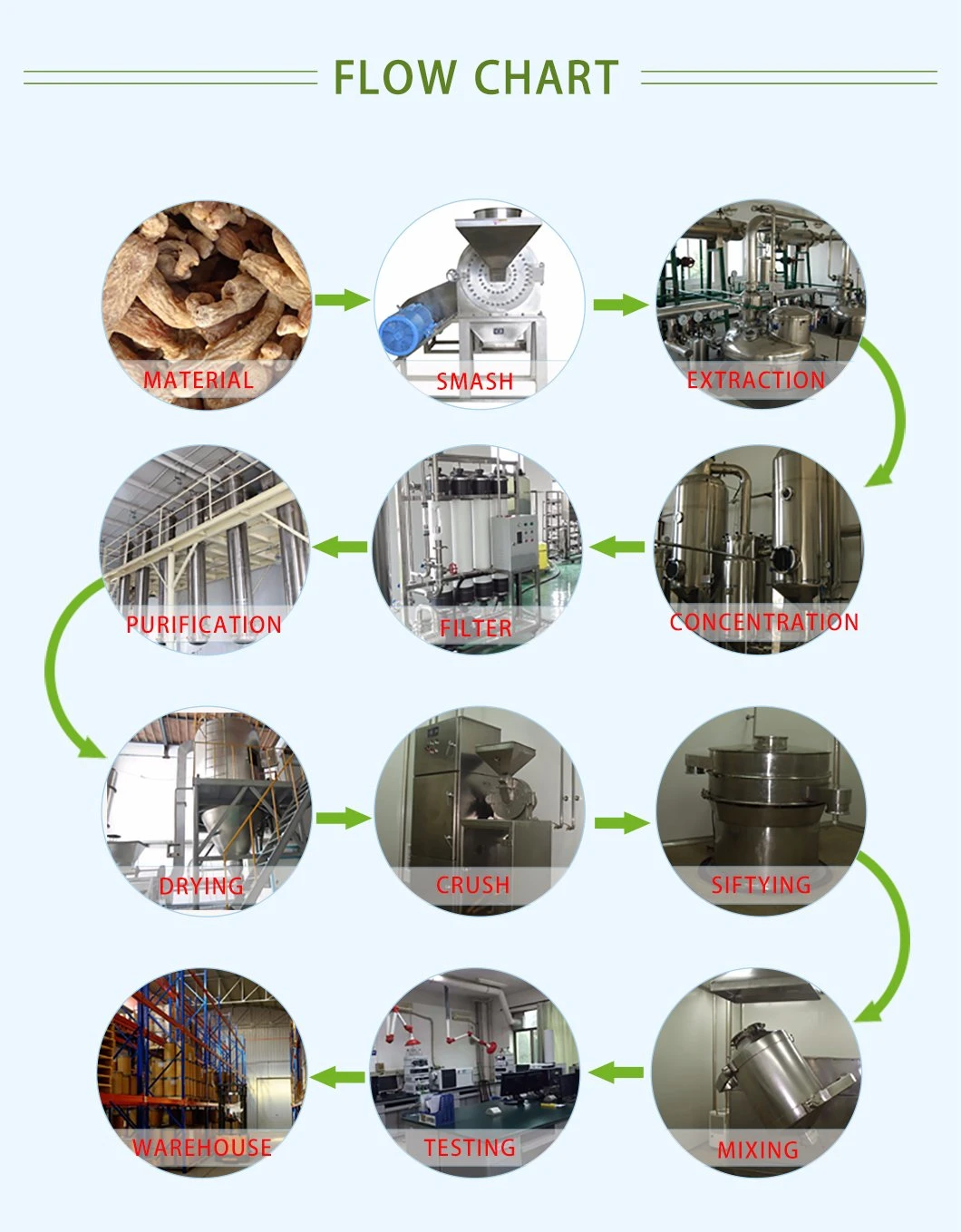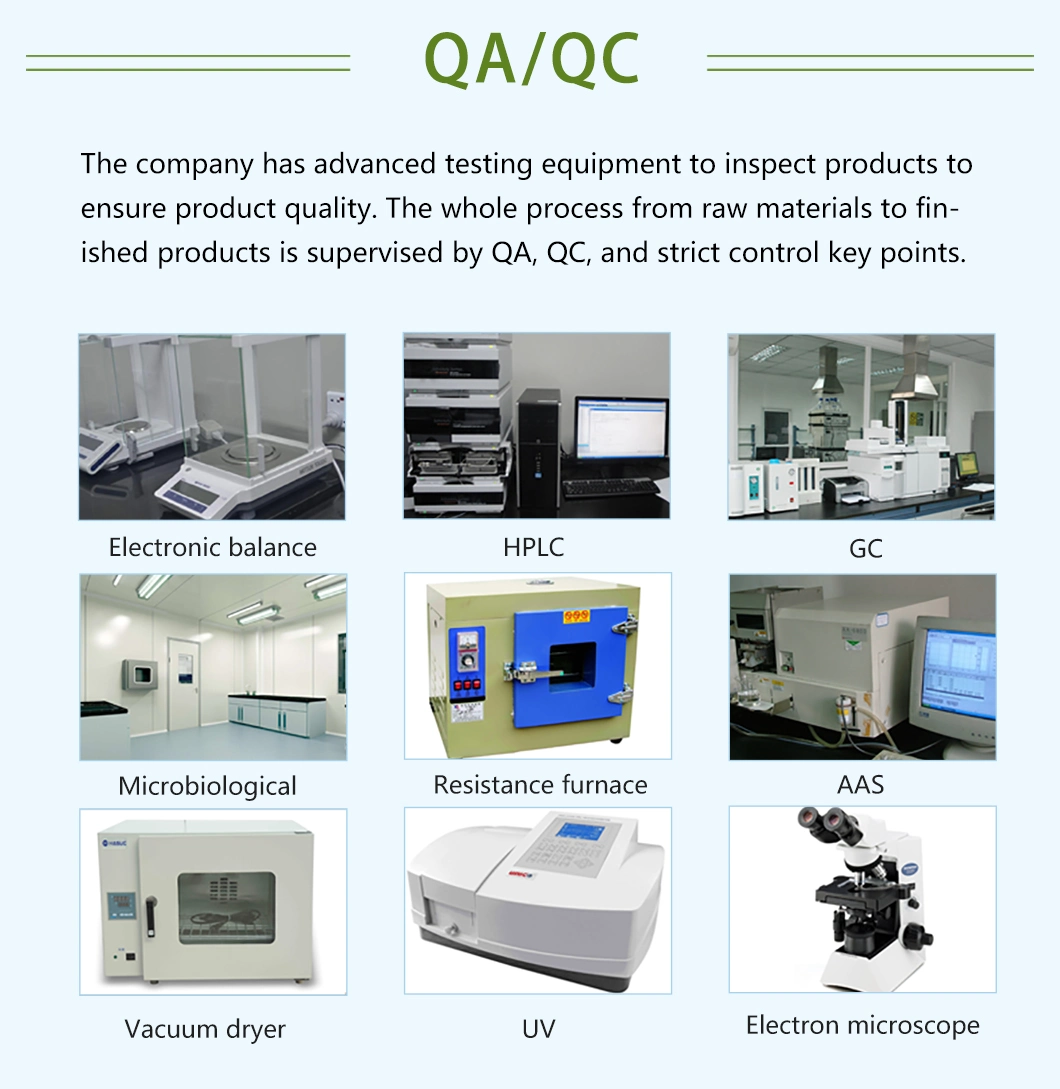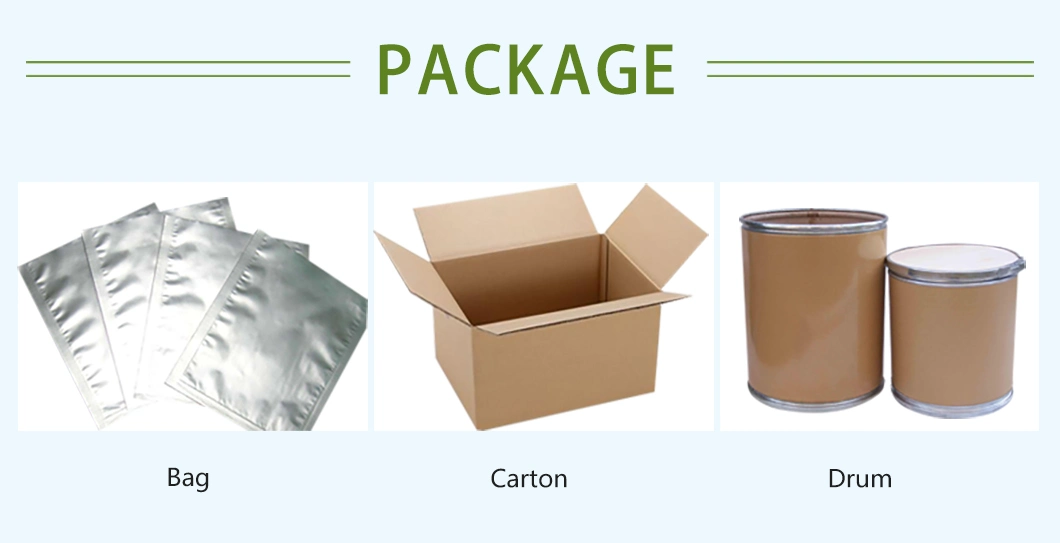 Green coffee bean extract
Botanical source:

Coffea Arabica L

Content Specifications:
Green coffee bean extract total acid 50%, caffeine less than 5%
Green coffee bean extract total acid 45%, caffeine less than 5%
Water-soluble green coffee bean extract 50%, caffeine less than 2%
Test Method:

HPLC

Molecular Formula:
C16H18O
Molecular Mass:

354.31

CAS No.:

327-97-9


Description:

Green Coffee Bean Extract comes from Rubiaceae: small, medium and big coffee seeds. Its' main active ingredient is chlorogenic acid with the effects of lowering blood pressure, anti-tumor, nourishing kidney, anti-oxidation, and other effects. It also can be used as a health food to create a sweet smell and delicious taste.This active ingredient can absorb free oxygen radicals; help to avert hydroxyl radicals in the body.


Function:

1. Reducing blood press with non-toxic and no side effects




2. With the function of anti-cancer and anti-tumor




3. With the effect of exciting the pituitary-adrenal system and enhance the function of the adrenal cortex




4. Promoting metabolism and prevent aging


Application:

1. antihypertensive effect, chlorogenic acid has an obvious antihypertensive effect, and its effect is stable, no toxic side effects.


2. anti-tumor effect, Japanese scholars study chlorogenic acid also has anti-mutation effect, revealing the preventive effect on tumors.
3. kidney, enhance the body's immune function
4. anti-oxidation, anti-aging, resistance such as bone aging
5. antibacterial, anti-viral, diuretic, choleretic, hypolipidemic, abortion.
6. burning fat, improve the body's metabolic rate.
FAQ
1. How to Contact Us?
1. You can chat with us via Trade Manager online.
2. You can choose your interested products and send us inquiry here or Email.
3. You can dial our telephone directly, and you will get our reply immediately.
2. How to confirm the Product Quality before placing orders?
1. If stock specifications, you can get free samples from us, and you only need to pay the express fee or arrange a courier to us and take the samples.
2. If OEM products, we will manufacture the products according to your specifications and requests, then send to you to confirm
3. How to start order with us?
You can give us the P/O after confirming each other, We will send you Porforma Invoice
4. Can I make a small order?
Yes, Our Mininum Order is 1kg, and it will be packed in the small bag, Alunium foil bag, sealed.
How to make payment?
We accept payment by telegraphic transfer (T/T) and Western Union, PayPal.
5.How long is lead time?
We deliver goods within 3 days for small order, 7-10 days for bulk order.
6. How is the after sales service?
- Customers' Benefits as Our Working Goal and Reliable Quality as our Surviving Base
- Customer Feedback is the source of our Business
- Customer Recognition is the powder of our Service
- We seriously promise here all of the products from RD Health Ingredients will definitely 101% top quality.
- If not, 100% refundable and offer compensation at once.