Antioxidant OEM omega 3 6 9 softgel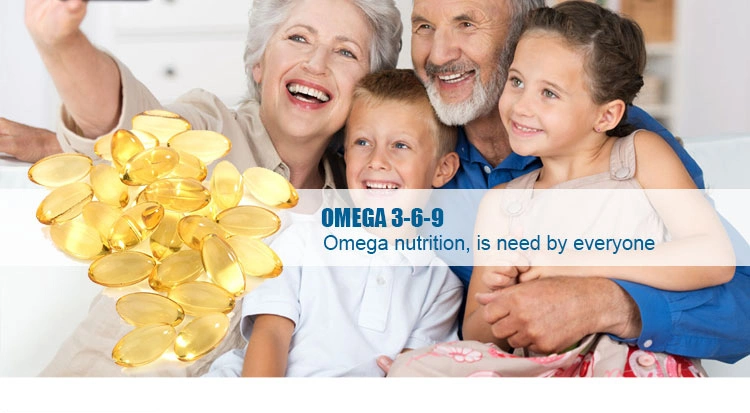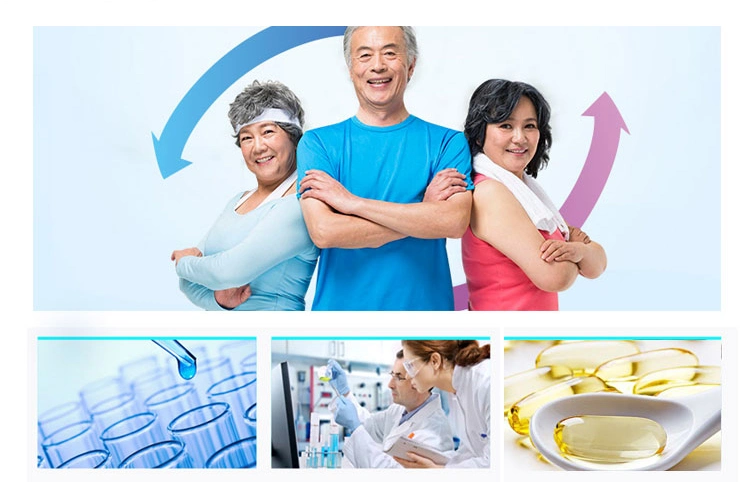 Triple Omega 3-6-9
This product is a blend of Omega-3 fatty acids, Omega-6 fatty acids and Omega-9 fatty acids, all of which contain polyunsaturated fatty acids your body needs. As you are company who authorize us to produce can require the raw materials where to extract Omega-3, Omega-6 and Omega-9.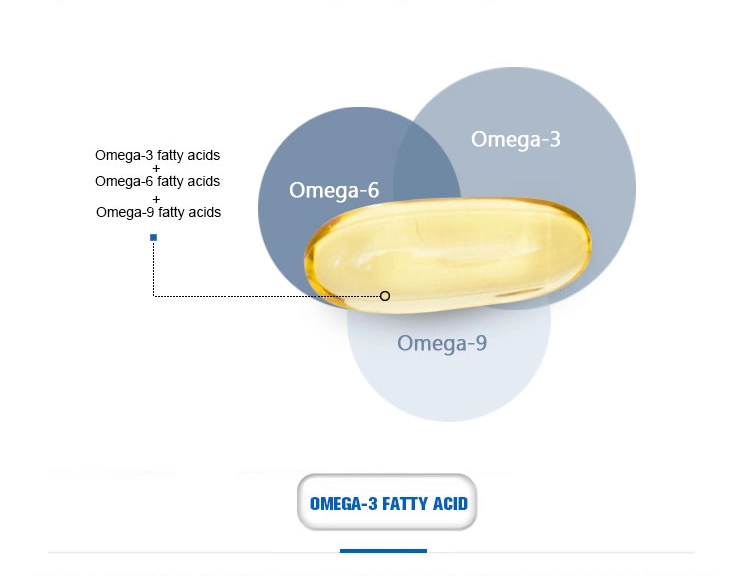 Omega-3 fatty acid (Alpha-linolenic acid) is an essential fatty acid that plays an important role in brain function and may help you fight against cardiovascular disease.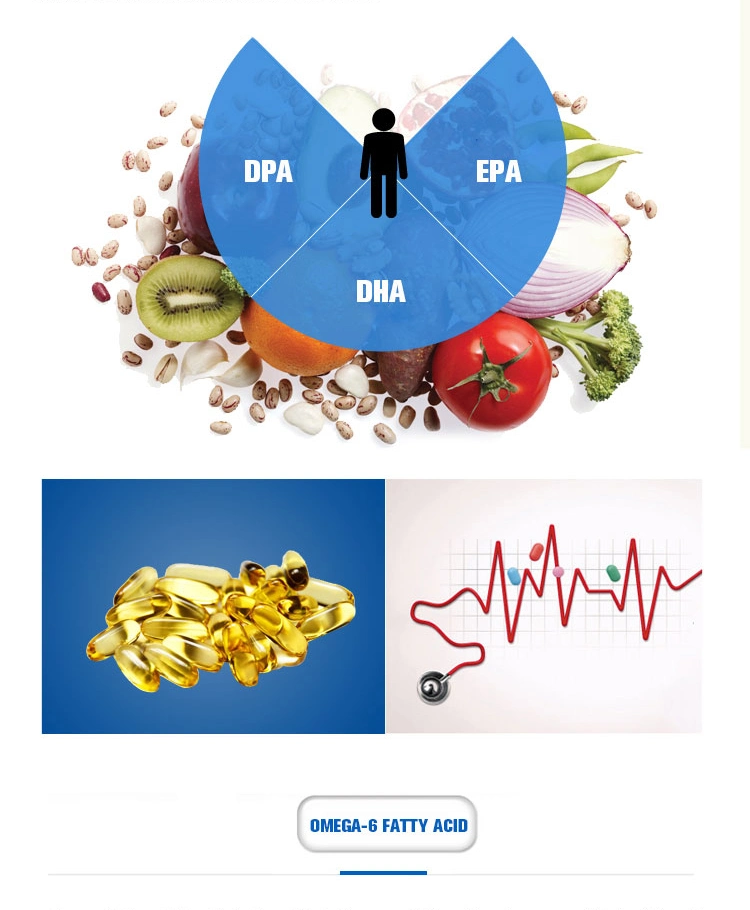 Omega-6 fatty acid (Linoleic Acid) combined with omega-3 fatty acid produces many of the health benefits described above, but the trickiest part about playing the fatty acid game is that it is best to eat them in the right amounts.

You should be eating about twice as much omega-6 as omega-3, so that your omega-6 to omega-3 ratio is 2:1, but in today's world of fast food, frozen entrees, and high calorie snacks, it is not uncommon for most people to actually be getting about 15 times more omega-6 than omega-3. Washington DC's center for Genetics, Nutrition and Health suggest that eating omega-6 and omega-3 in the wrong proportions may actually negate the health benefits.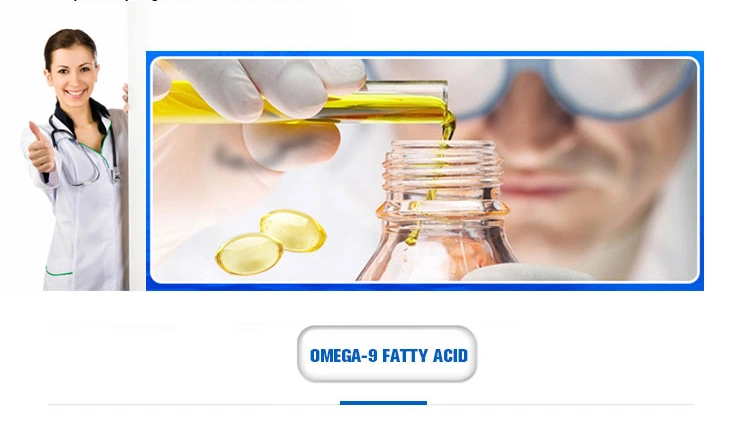 Omega-9, or monounsaturated oleic and stearic acid, is a non essential fatty acid produced naturally by the body whenever there is enough of either Omega 3 and 6 essential fatty acids.

This fatty acid plays a role in promoting heart health by supporting healthy, balanced cholesterol levels and improving immune function.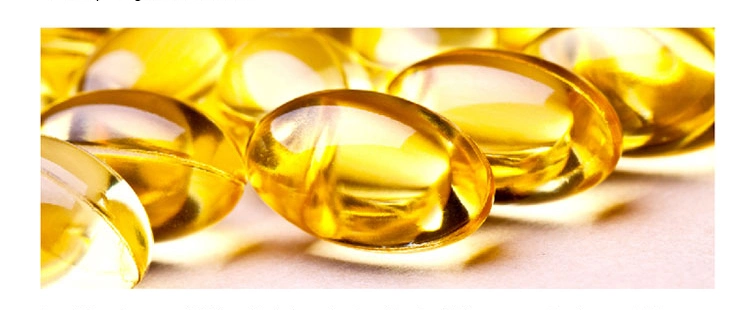 People have two essential fatty acids that your body can't make which are omega 3 and omega 6 fatty acids. These need to come from dietary sources. They are important for brain development, overall brain function, immune function, cardiovascular health as well as being a membrane component in all your cells. These fatty acids are important for maintaining health hair, skin and nails. They are also important carriers of fat soluble vitamins A, D, E, and K. Simply put body cannot function without these molecules. Given that most of us don't get enough of these essentials in our diets, supplementation is a good idea.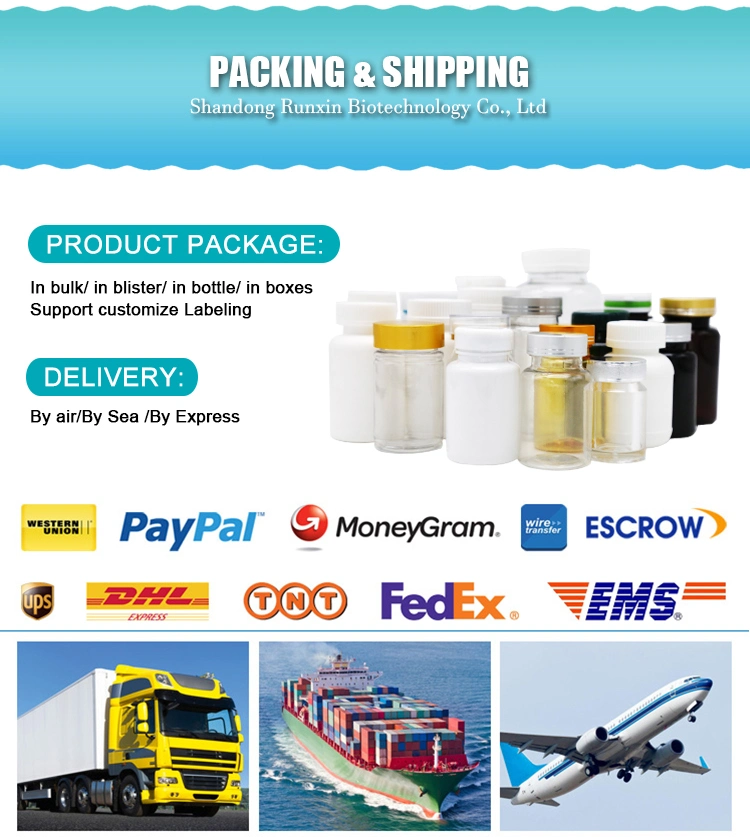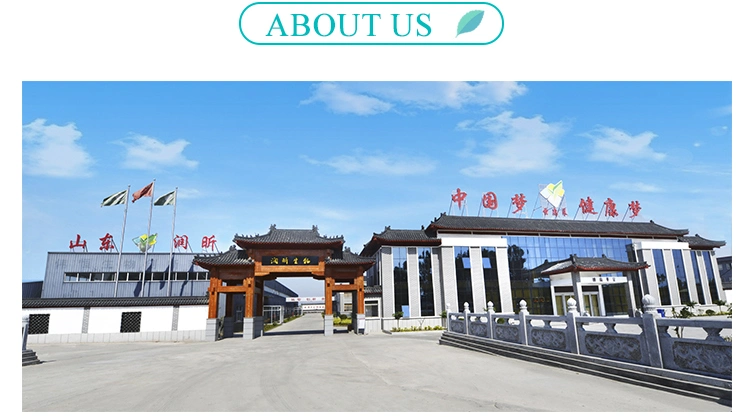 Shandong Runxin Biotechnology Co., Ltd is a global integrated contract manufacturer fo dietary supplement industry, providing wide range of products with different forms including capsule,tablet,capsule, granule and powder.

Runxin Biotechnology Located in Wucun Industrial Park, the Group's production base covers a floor space of 20000 sq. meters with a total investment of 30 million yuan. Buttressed by D-level (100,000 level) GMP workshop, first-class production equipments of the State, highly productive R&D team and fully equipped testing center, the production base can ensure reliable product quality and meet customers' requirements.We produce 80millions hard capsules,25millions soft capsules,50millions tablets, 120 tons powders, 120 tons granule per year.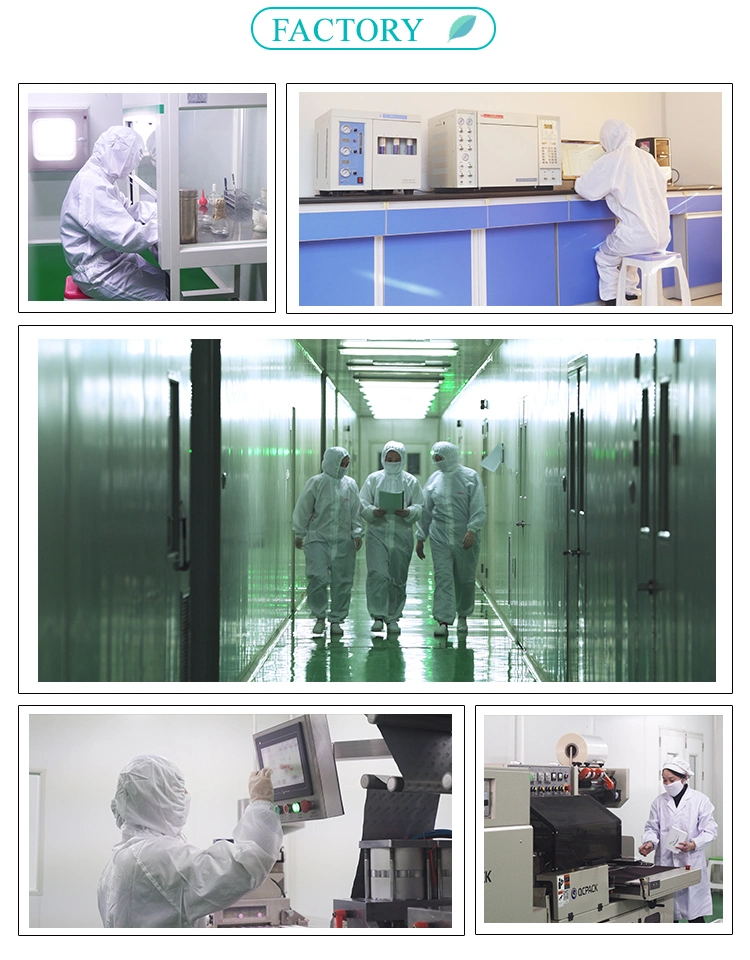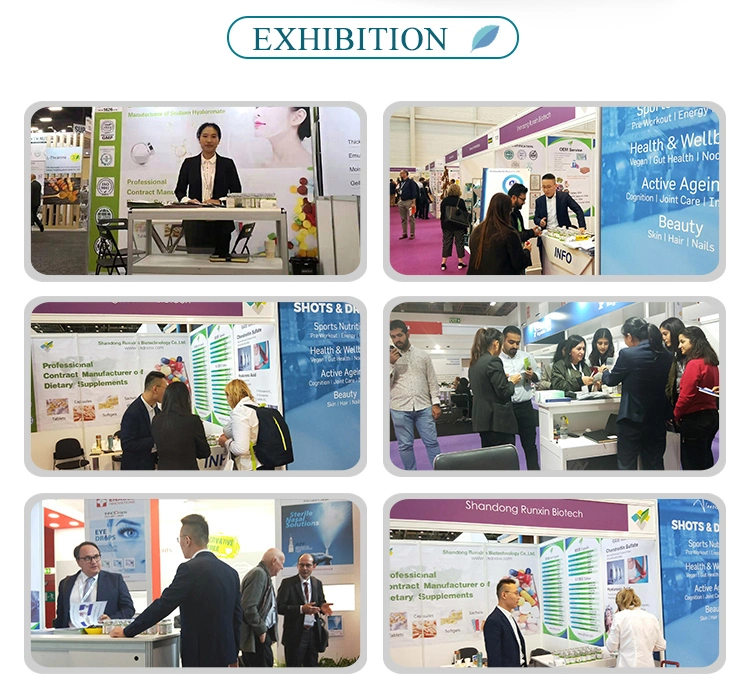 FAQ
Q1: Can i get some samples?
A: Yes, we can supply the free sample, but the shipping cost be paid by our customers.
Q2: How to start orders or make payments?
A: Proforma invoice will be sent first after confirmation of order, enclosed our bank information. Payment by T/T, Western Union or Paypal or Escrow(Alibaba).
Q3: How to confirm the Product Quality before placing orders?
A:You can get free samples for some products,you only need to pay the shipping cost or arrange a courier to us and take the samples.
You can send us your product specifications and requests,we will manufacture the products according to your requests.
A:Our MOQ is 300000 tablets . But usually we accept less quantity such as 30000 on the condition that sample charge is 100% paid.
Q5: How do you treat quality complaint?
A:First of all, our quality control will reduce the quality problem to near zero. If there is a real quality problem caused by us, we will send you free goods for replacement or refund your loss.