Product Name

Pine Bark Extract

Latin Name

Pinus Massoniana Lamb.

Part Used

Bark

Appearance

Brown Red powder

Specification

95% Proanthocyanidins

What is Pine Bark Extract?

Pine bark extract comes from the inner bark of the Pinus pinaster tree, most commonly found in Europe. A popular variety is the pinus maritime or the maritime pine that grows exclusively along the coast of southwest France.
This bark extract has been around for about 450 years. In 1534, a French ship led by the famous explorer Jacques Cartier became stranded in ice near Quebec, Canada. The crew fell extremely ill from scurvy, an extreme lack of vitamin C. Cartier's crew crossed paths with a Quebec Indian who encouraged them to drink a tea made from pine bark and needles.
Four hundred years later, a French researcher named Jacques Masquelier did some studies to understand why this natural remedy was so effective. He learned about the seemingly omnipotent antioxidant within it and how those antioxidants increase the absorption of vitamin C.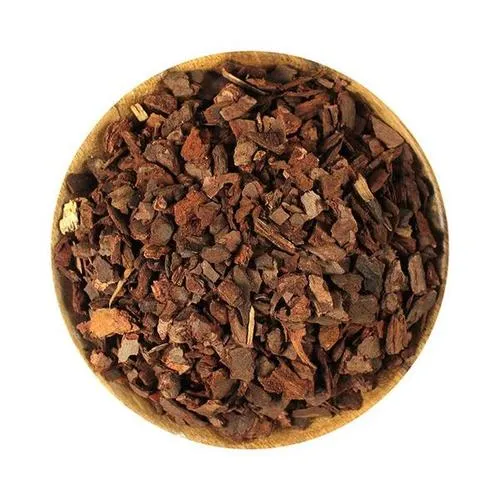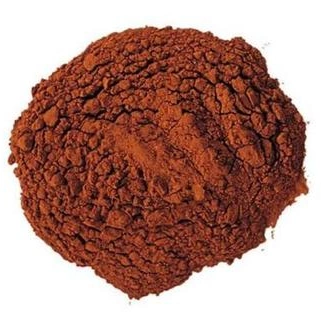 Health Benefits of Pine Bark Extract.
1. Taking Pine bark extract helps to limit free radicalspotentially harmful chemicals that are produced during the breakdown of foods in the body.
2. Preventing and treating a condition known as chronic venous insufficiency
3. Proanthocyanidins (or polyphenols) in Pine bark extract help keep veins and other blood vessels from leaking.
4. Pine bark extract has anti-inflammatory effects or have beneficial effects on circulation.
5. Pine bark extract may reduce the stickiness of platelets, also is found to constrict the blood vessels and increase blood flow.
6. From destroying bacterial invaders and cancer cells to relaying signals in the brain.

Pine Bark Extract Where to buy?

XIAN YUHUI BIOTECHNOLOGY CO.,LTD is a Pine Bark Extract Supplier and Manufacturer in China.

Packages and storage

Package: 1kg/bag, 25kgs/paper drum or according to your request.
Storage: In Tight, Light-resistant and Dry Place. Avoid Direct Sunshine.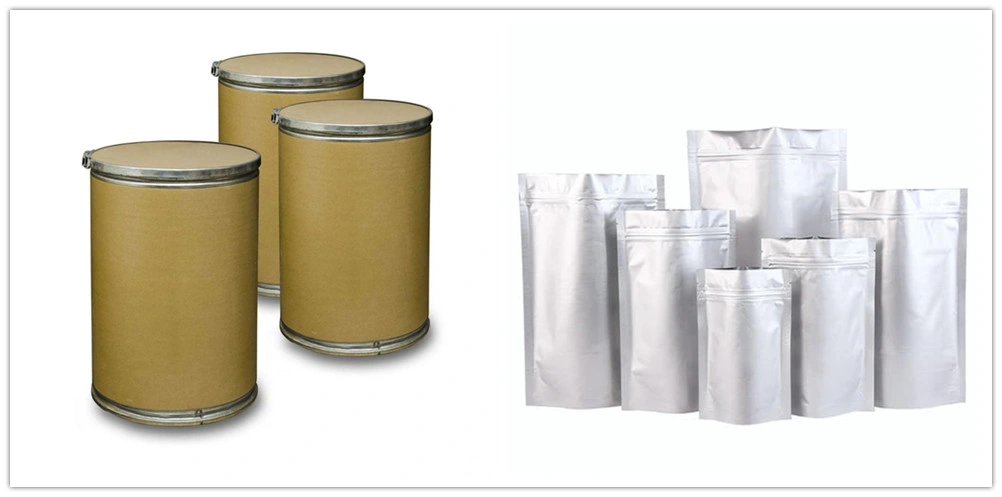 Our Company