Product description:
Chlorogenic acid is a kind of phenylpropanoid compound produced by plants in the process of aerobic respiration. It has strong anti-oxidation ability. It also has the functions of anti-tumor cells, anti-bacterial, improving central excitation, cholagogue, anti teratogenesis, anti allergy and so on. Chlorogenic acid can be extracted from many different plants, mostly like eucommia ulmoides leaf, eucommia ulmoides bark and lonicera japonica.
| | |
| --- | --- |
| Product Name | Chlorogenic Acid |
| Part Used | Leaf/Bark/Flower |
| Appearance | Brown Yellow Powder |
| Active ingredient | Chlorogenic Acid |
| Specification | 25%-98% |
| CAS No. | 327-97-9 |
Function:
1.Chlorogenic acid is good for kidney.
2.Chlorogenic acid has wide anti-virus, anti-bacteria effect.
3.Chlorogenic acid has relatively lower toxicity and side-effects.
4.Chlorogenic acid has anti-hypertensive effect, anti-tumor effect.
5.Chlorogenic acid can be used as anti-infectious active ingredient.
6.Chlorogenic acid can enhance immune function and also is widely used in anti-oxidation, anti-aging, anti-aging musculoskeletal.

Application:
1. Pharmaceuticals;
2. Functional food additive & health supplement;
3. Beverage;
4. Cosmetics & personal care products.
COA:
ITEM

SPECIFICATION

TEST METHOD

Physical Description

Appearance

Brown Powder

Visual

Odor

Characteristic

Organoleptic

Taste

Characteristic

Olfactory

Bulk Density

50-60g/100ml

CP2015

Particle size

95%-99%% through 80 mesh;

CP2015

Chemical Tests

Chlorogenic Acid

≥25% 50% 98%

HPLC

Loss on drying

≤5.0%

CP2015 (105 oC, 3 h)

Ash

≤5.0 %

CP2015

Total Heavy Metals

≤10 ppm

CP2015

Cadmium (Cd)

≤1 ppm

CP2015(AAS)

Mercury (Hg)

≤1 ppm

CP2015(AAS)

Lead (Pb)

≤2 ppm

CP2015(AAS)

Arsenic (As)

≤2ppm

CP2015(AAS)
Packing&Shipping: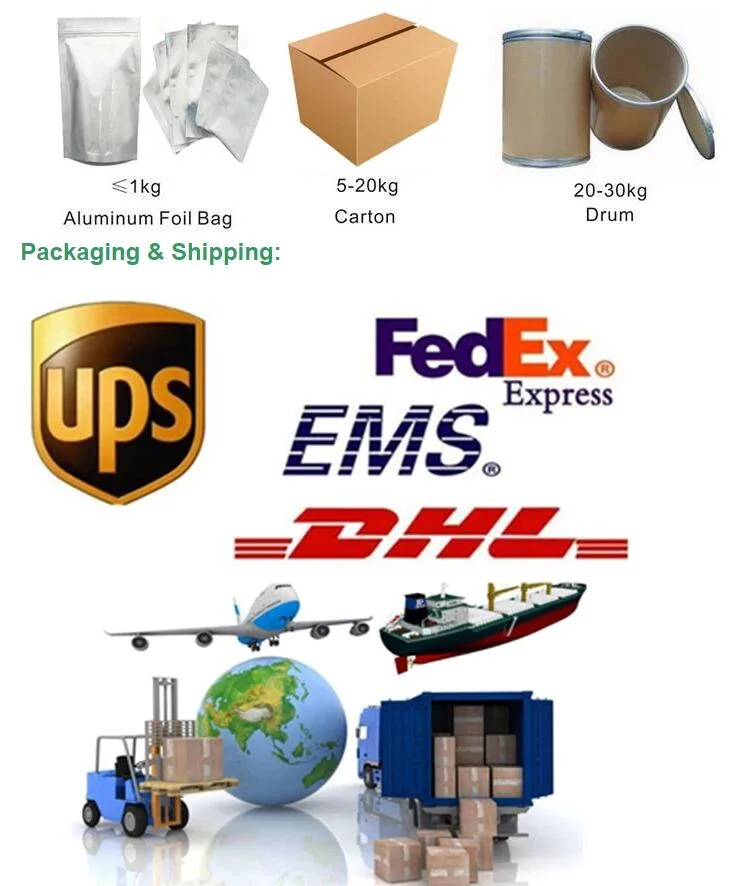 Factory show: