Factory Supply Medical Grade PQQ for Antioxidant Supplements anti-aging Dietary Supplements sleeping helper CAS 122628-50-6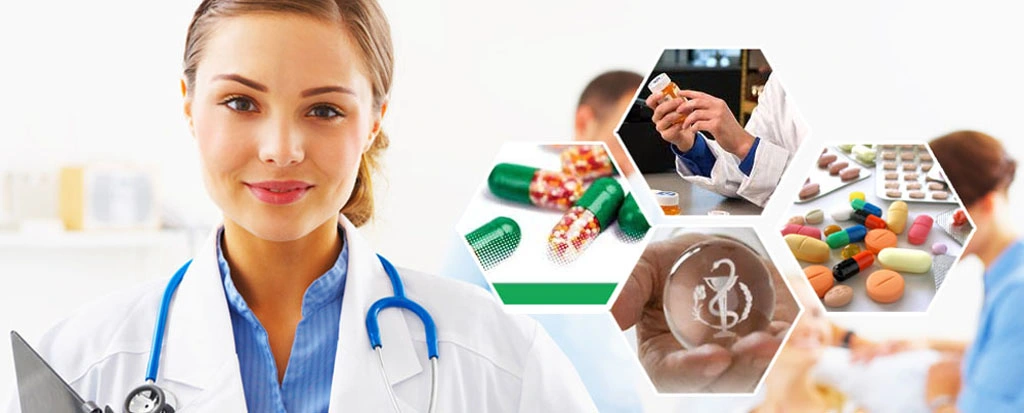 | | |
| --- | --- |
| Product Name | Bulk Manufacturer Price Pyrroloquinoline Quinone PQQ Powder |
| CAS NO | 72909-34-3 |
| Appearance | Red Powder |
| Molecular Formula | C14H6N2O8 |
| Certificate | ISO 9001 |
| Purity | 99% |
| Storage | Keep in a cool, dry, dark location |
| Shelf Life | 2 years |

What is PQQ?


PQQ is a micronutrient that acts as an antioxidant in your body, protecting your cells (and specifically your mitochondria) from damaging free radicals. Most of the research around it has to do with mitochondrial density and function, which is why I found it so fascinating when I started researching supplements years ago. The more mitochondria you have and the better they function, the more energy and longevity you can expect.
You can find PQQ naturally in many foods, but not in super high amounts. It's especially high in green tea, fermented soy (natto), spinach parsely, and green peppers.[1] However, the more I learn about PQQ supplementation, the more I suggest taking it in higher amounts than you can find in a salad.


Function of Pyrroloquinoline Quinone
1. Pyrroloquinoline Quinone improves the body's immune function
As a necessary factor of human development, it can stimulate the growth of cells in the body, especially the activation of human B cells, T cells, antibody production, improve the immune function of human body.Pyrroloquinoline Quinone is the most powerful bioactive substances so far.

2. Pyrroloquinoline Quinone prevents and treats the liver damage
Can significantly reduce serum bilirubin, alanine aminotransferase levels, make liver function normal, regulate liver damage and
have very good curative effect on liver disease.

3. Pyrroloquinoline Quinone reduces free radical damage to human body
PQQ is a kind of oxidoreductase prosthetic group, involved in biological REDOX reaction in the body, can effectively remove free
radicals in the body, reduce the harm of human body free radical, protect tissues, reduce the body damage caused by various
diseases, such as heart disease, cancer and all kinds of inflammation.Free radicals is the source of diseases.

4. Pyrroloquinoline Quinone regulates various neurological diseases
Pyrroloquinoline Quinone is a new kind of water-soluble vitamins, can promote the synthesis of neural factors in the human body,
regulate various neurological diseases.

5. Pyrroloquinoline Quinone promotes the absorption of amino acids
Pyrroloquinoline Quinone is the prosthetic group of quinone protease, participate in the respiratory electron transport chain, in
the human body through the effect of glucose, can promote the absorption of amino acids.Amino acid composition of cell SAP and
synthetic protein peptide is the main raw material, is an important part of the body's biological active substances.

6. Pyrroloquinoline Quinone promotes the synthesis of growth factors
Growth factor is the human growth hormone, stimulate biological growth, can stimulate human body cell growth, increase the cell
density.Trace amounts of Pyrroloquinoline Quinone could improve the biological function of the organization's ability to
metabolize and growth.Why can slow the aging?

7. Pyrroloquinoline Quinone prevents and treats the alzheimer's disease
Pyrroloquinoline Quinone special biological activity and physiological function but also has the repair nerve fibers, the
activation of neurons, activate the dormancy of the nerve cells, can effective prevention and treatment of alzheimer's disease and
improve memory.Can effectively improve intelligence.
It means Pyrroloquinoline Quinone may have the power to help protect brain function well into our advanced years. Initial evidence
of this was demonstrated in a 2009 study published in the medical journal Food Style.1 In this double-blind, placebo-controlled study, 71 men and women aged 45-65 consumed foods fortified with 20 mg of PQQ (as found in our new maximum potency formula),
Pyrroloquinoline Quinone plus CoQ10, or placebo, for 12 weeks. Throughout the study, subjects participated in cognitive tests designed to measure memory, recall and cerebral function. The graph shown illustrates the results. Similar results were reported in a 2011 follow-up study in which Pyrroloquinoline Quinone was given directly as a supplements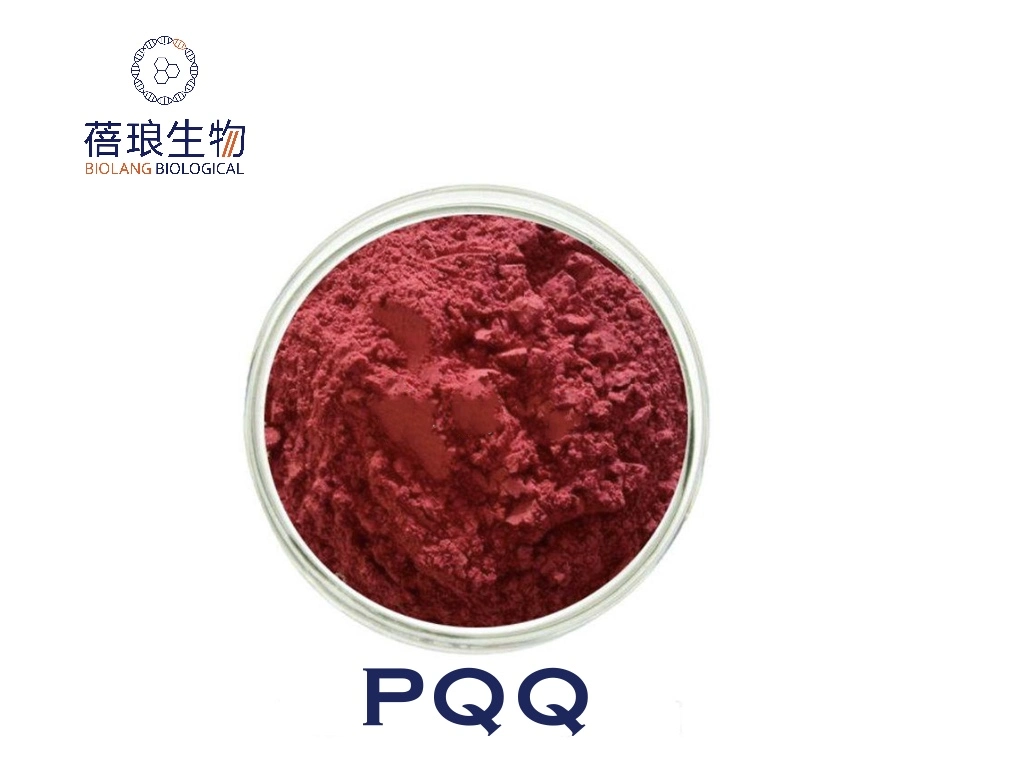 PQQ and Your Mitochondria
Mitochondria are the tiny organelles working to produce cellular ATP, or adenosine triphosphate, the energy currency of your cells. All the energy in your body - your movements, your breath, and your thoughts - ultimately come from mitochondria. Mitochondria are in every cell in your body, but mitochondrial density is greatest in the areas of your body that require the most energy, like your brain and your heart. That's why a lot of the science around PQQ is for brain and heart function. And it's showing some really promising results.
Mitochondrial dysfunction, on the other hand, is one of the main biomarkers of aging and disease. In fact, researchers can link mitochondrial dysfunction with nearly every disease associated with aging, from Alzheimer's to heart failure. The good news is, you can make your mitochondria stronger.
My own mitochondrial function has been a focus of biohacking for years. A huge number of the things I do have a direct impact on how mitochondria work. Things like ketosis, Brain Octane Oil, high-intensity exercise, Bulletproof intermittent fasting, and avoiding the toxins that make you weak all help strengthen your mitochondria and create new ones.
If you find a way to improve your mitochondrial function, you'll make energy more efficiently. One of the most exciting ways I've found of increasing mitochondrial function is the compound pyrroloquinoline quinone.


The Benefits of PQQ
There is a lot of research (note that most of these studies are in rats) supporting PQQ's ability to kick your mitochondria into high gear. Specifically, research shows it can:
Increase mitochondrial density to give you more energy
Reduce inflammation
Boost metabolism
Combat oxidative stress
Improve fertility
Improve learning and memory ability
Protect your heart