Fruit & Vegetable Washing / Waxing / Grading / Sorting /Processing Machine for sale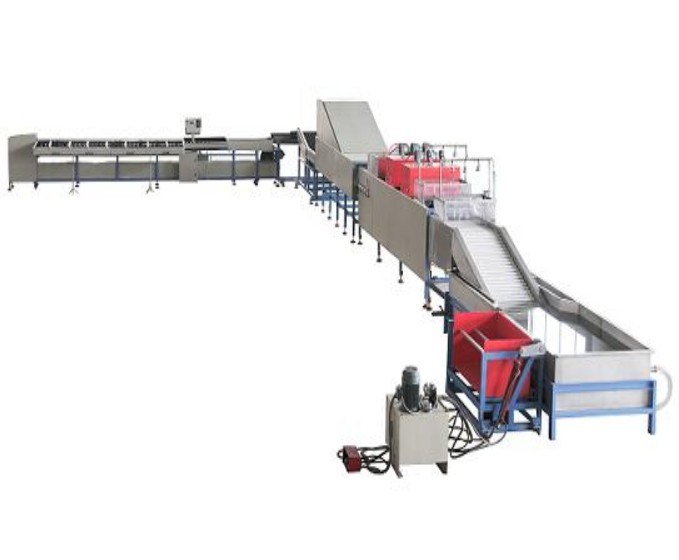 For cleaning and waxing fruits, such as apple, citrus, navel orange, honey pomelo etc.to make the fruit appearance look bright, and improve the fruit price for sale. At the same time,after waxing, a layer of wax membrane will be coated on the fruit to keep the fruit away from bacteria and elongate the fruit storage time.
For electronic fruit grader is efficient and precise. It's widely used for grading apples, pears, persimmons, onions, lemons, mangos, pomelo, jujube, and other round fruits. It is controlled by PLC,and is highly intelligent. Weighing, logic calculation, counting are integrated. Tetrafluoroethylene is covered onto the working surface to keep the machine running stably with low noise and increase the shelf life of the machine. The operation and maintenance of the machine is easy and laborsaving. And, the efficiency of it is about 1.5 times of that of the traditional machine.

Main parameters:

| | | | |
| --- | --- | --- | --- |
| Model | TN-1500 | TN-2500 | TN-3500 |
| Separation grade | 3-10 | 4-12 | 5-16 |
| Max weight to be sorted | 2500g | 2500g | 2500g |
| Min weight to be sorted | 15g | 15g | 15g |
| Diameter | ≥2cm | ≥2cm | ≥2cm |
| Precision | ±2g | ±2g | ±2g |
| Throughput | 1000-1500kg/h | 2000-2500kg/h | 3000-3500kg/h |
| Total power | 10KW | 15kw | 20kw |
| Power supply | 380/220/240/110V, 50/60HZ | 380/220/240/110V, 50/60HZ | 380/220/240/110V, 50/60HZ |
Device Details: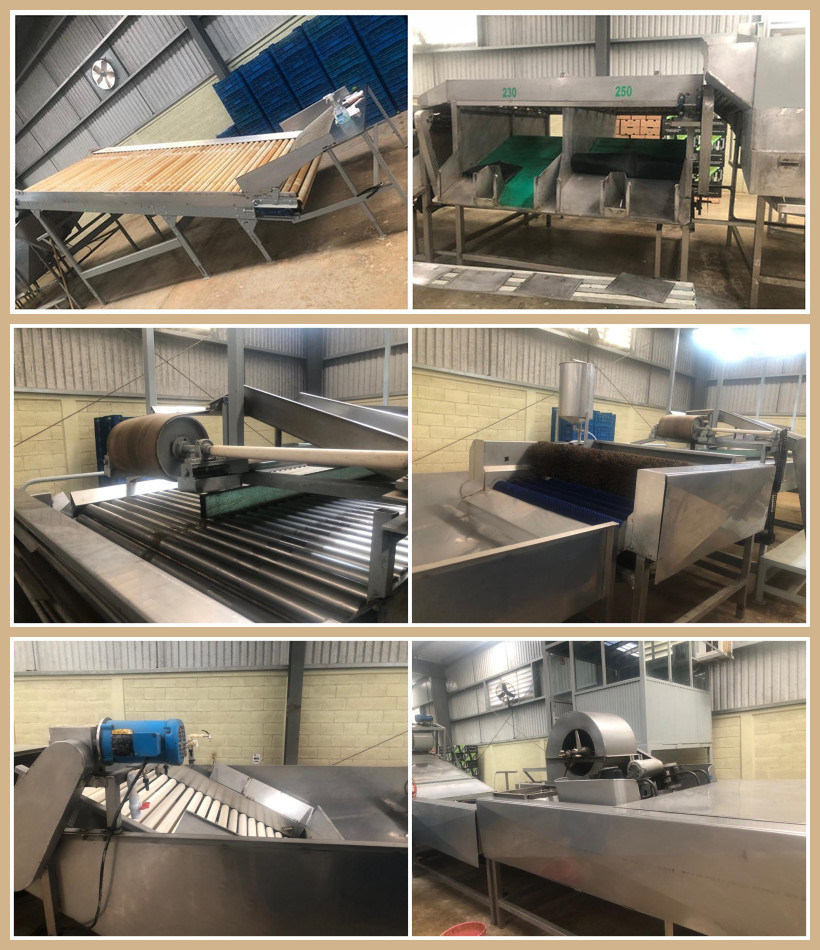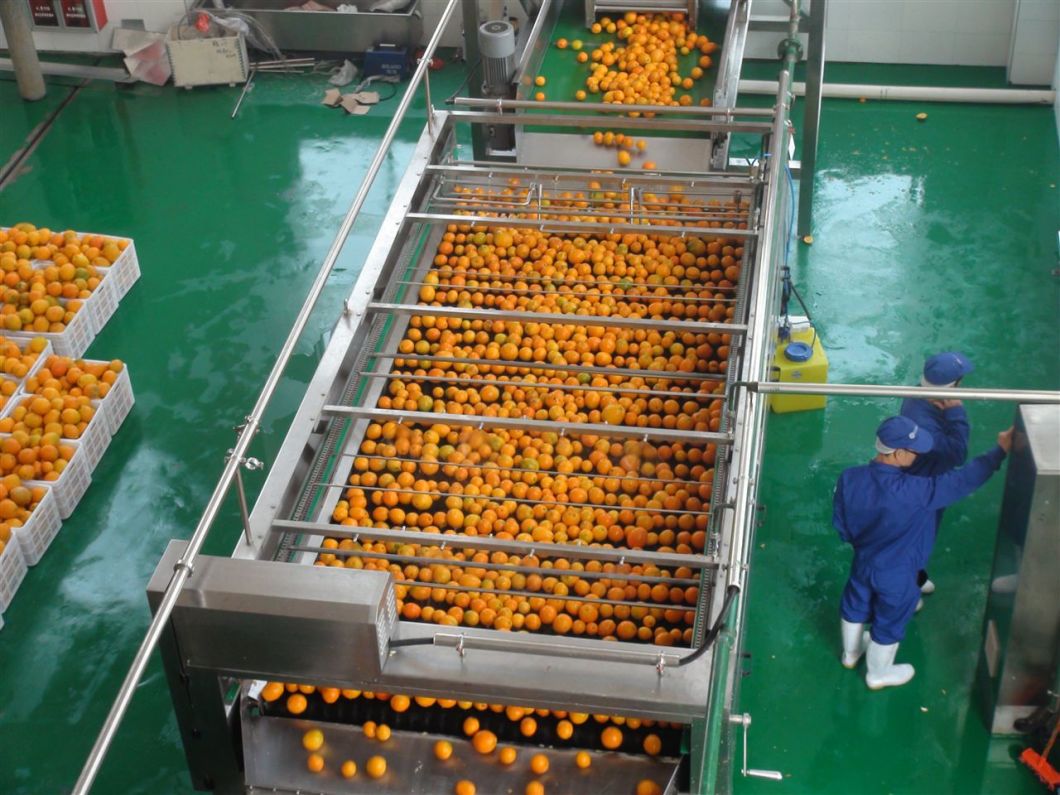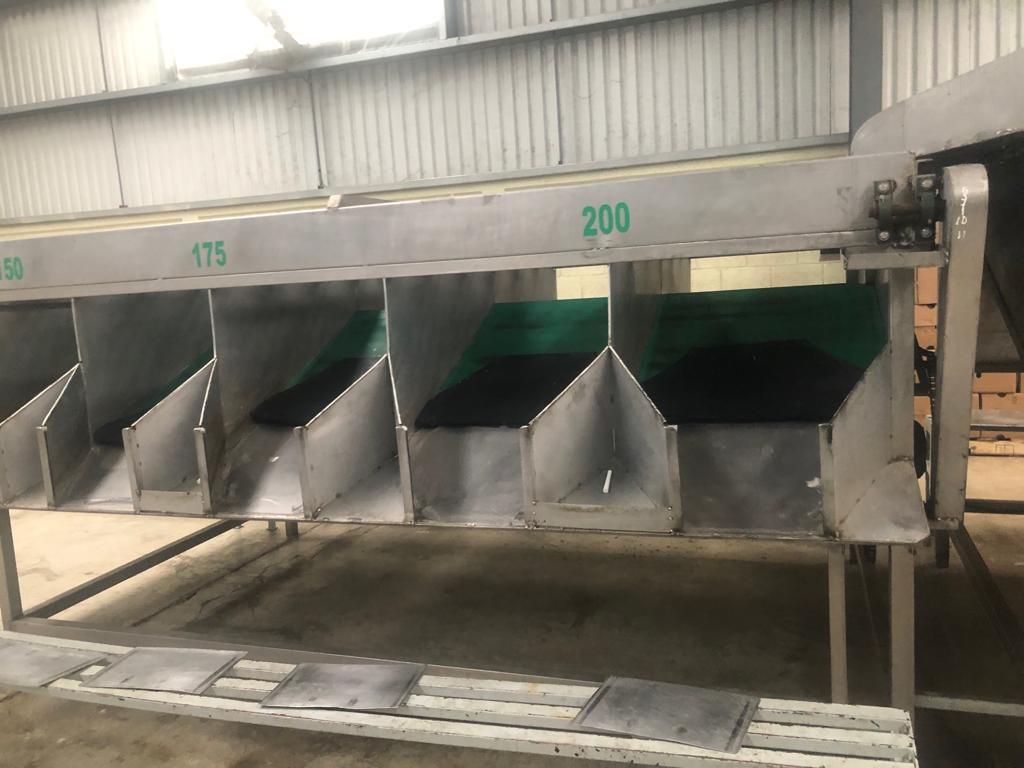 According to customer's request, like:

1. Washing tank add heating system
2. Washing machine
3. Washing drying machine
4. Washing grading machine
5. Washing drying grading machine
6. Washing waxing machine
7. Washing waxing grading machine.
8. Grading machine
9. Picking and grading machine.
10. Washing picking drying grading machine
Company information: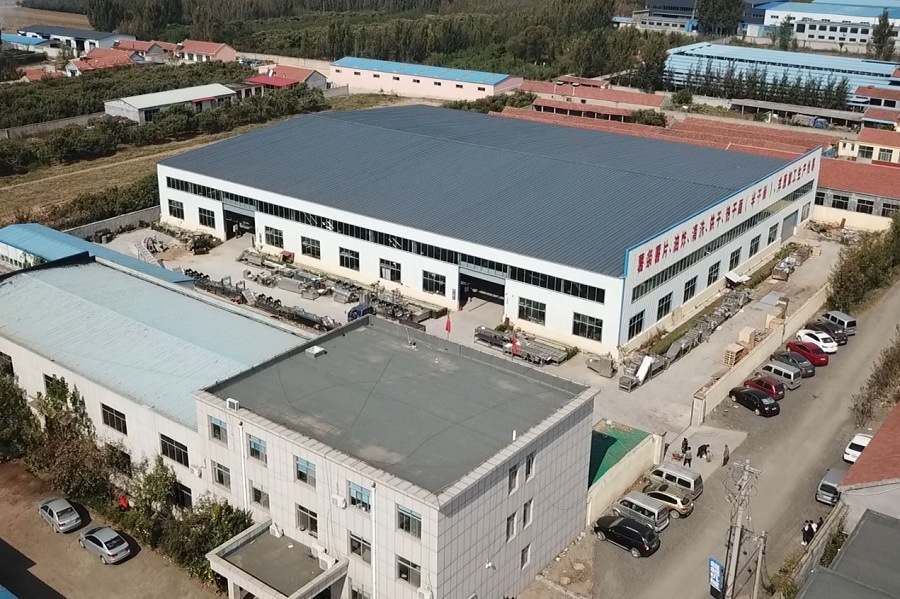 Packing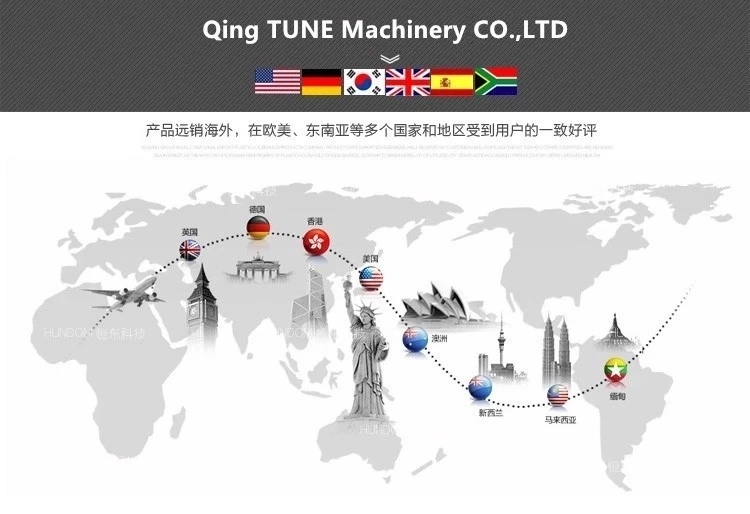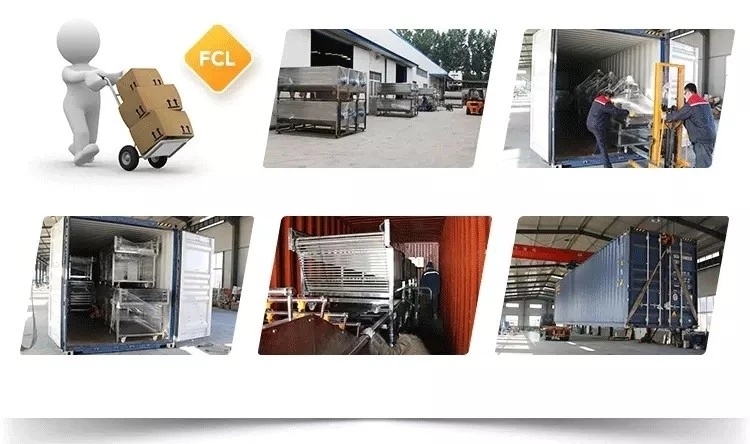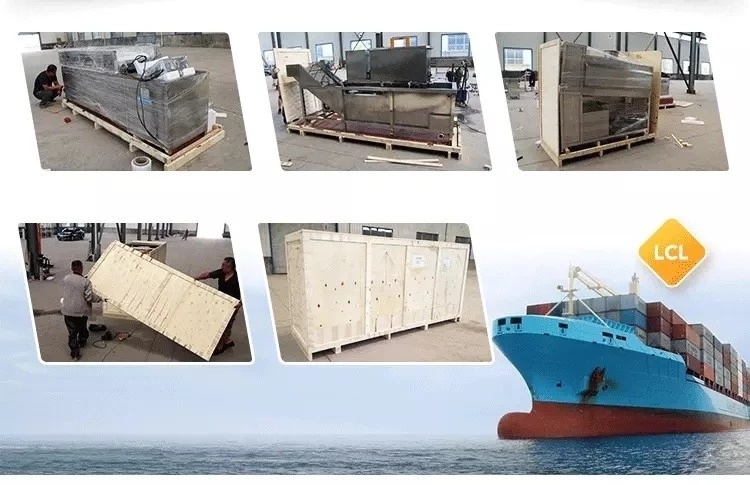 Customer Pictures:
FAQ:
Q: Are You A Factory or A Trading Company?
A: We are the manufacturer with professional produce experience on Food Machinery more than 15 years.We own both of Domestic and international sales department.We provide perfect OEM and after-sale service
.
Q: How do I know about the details and quality of your machine?
A: First, we have product brochures covering all details including parameter, material, output, etc. of most of our production lines; secondly, we can provide you with videos filmed on-site with details about the working process and how mechanical parts work during operation; at last, you are warmly welcomed for on-site inspection at our factories.

Q:How do I know that the machine I ordered at your company is working well?
A:Before delivery,We will test your machine and send a test video to you.

Q:How should I do if meet some trouble while using?
A:We provide lifetime warranty service,We can send you components to you for free,we can supply English manual book and also take a video for showing how to resolve the problems or dispatch our worker to your factory.
Contact us: