Health Supplements Hydroxytyrosol 100% Natural Olive Extract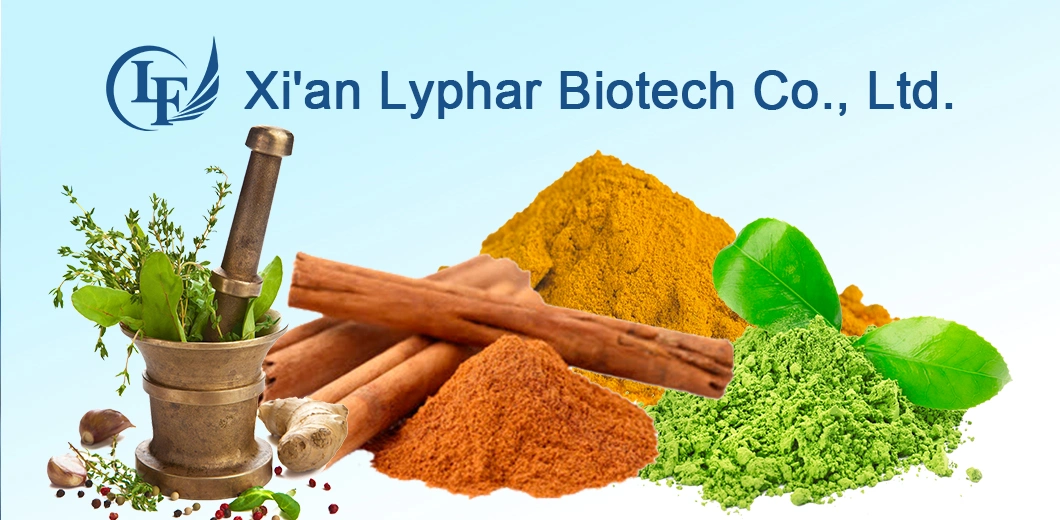 Product name

Olive Extract/Olive Leaf Extract

Appearance

Yellow Brown Powder

Purity

Oleuropein10%-80%

Hydroxytyrosol 3%-30%

10:1

Active Ingrdient

Oleuropein; Hydroxytyrosol

Funcation

Health supplement
Olive Extract is the leaf of the olive tree (Olea europaea). The silvery green leaves are oblong, measuring 4-10 centimetres (1.6-3.9 in) long and 1-3 centimetres (0.39-1.2 in) wide.

Historically, olive leaves are known as a symbol of peace, so it is not surprising that olive leaf tea provides a soothing, relaxing, gently mellow herbal brew that evokes a sense of wellbeing. Some lemon or honey enhances the flavour; it is excellent chilled and drunk over ice. Olive leaf tea leaves can be added to a marinade, especially for fish, or used in a spice rub to season a variety of dishes.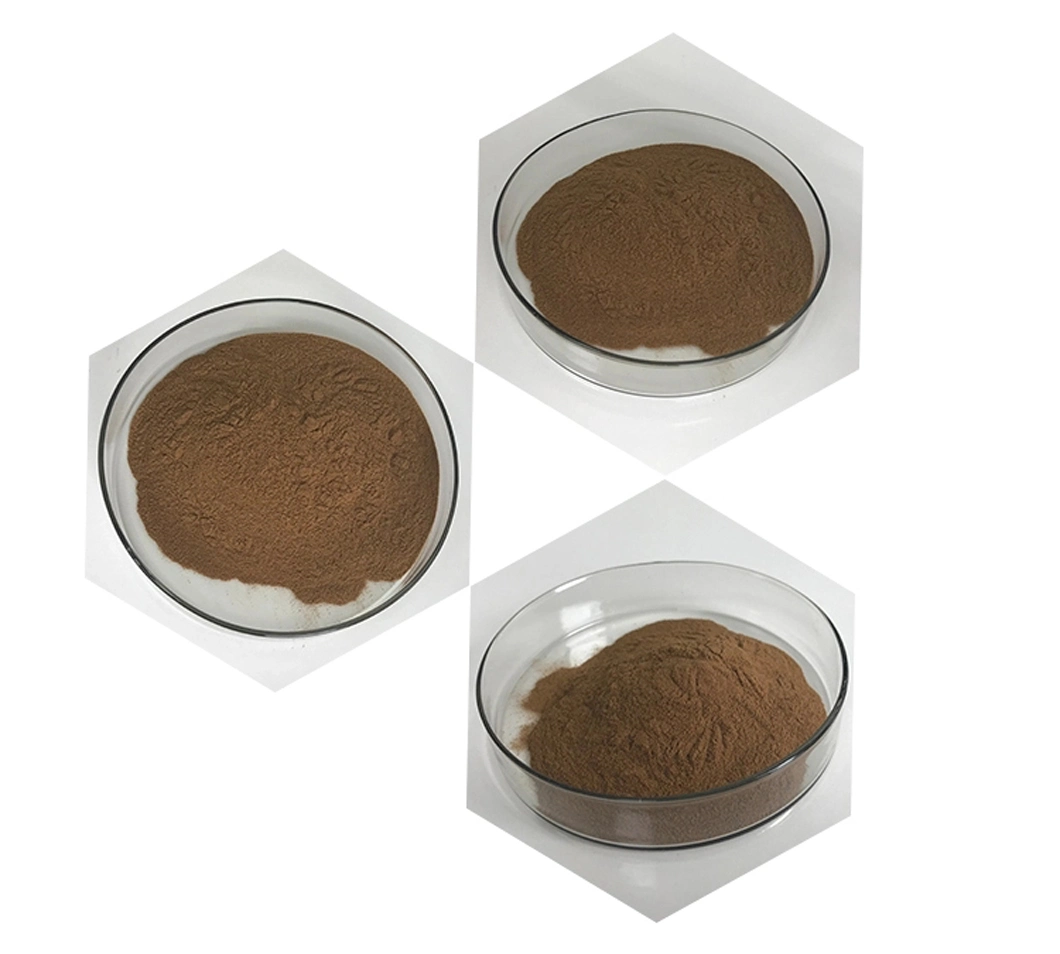 1. Olive Extract is used in eliminating viruses.
2. Olive Extract can prevent the hardening of the arteries.
3.As a important medical raws, Olive Extract can be used to lower blood pressure.
4.As an effective antioxidant, Olive Extract can prevent hardening of the arteries.
5. Olive Extract can increase blood flow in the coronary arteries,relieve arrhythmias.
6.In enhancing immunity and improving the autoimmune disorder, olive leaf extract / oleuropein 25% plays an important role.
7. Olive Extract is used for anti-diabetes.anti-virus, anti-bacteria, anti-fungi, and anti-protozoa.