High Purity Schisandra Extract Schisandra Chinensis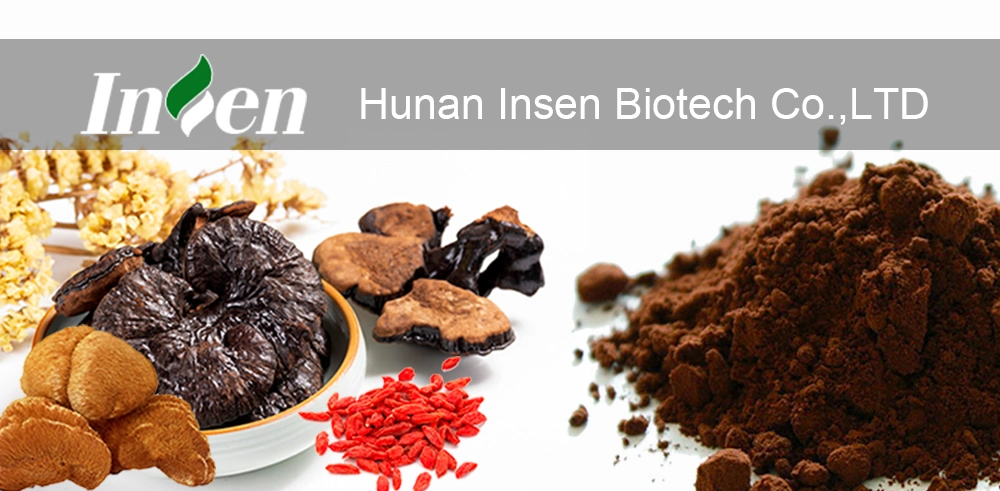 | | |
| --- | --- |
| Product name | Schisandra Extract |
| Latin Name | Schisandra chinensis |
| CAS | 7432-28-2 |
| Botanical source | Schisandra Berries |
| Appearance | Brown powder |

Chinese folklore says that Schisandra can "calm the heart and quiet the spirit", and it has a long history in Traditional Chinese Medicine. Schisandra, also known as Magnolia vine due to its ability to grow upwards in a creeping fashion, is a native to Northern China, Russia, and parts of Korea. An ornamental plant found in many fine gardens throughout the world, schisandra is a woody vine with oval pink leaves and bright red berries. The most popular use can be recorded in China and Russia. Its Chinese name is wu-wei-zi, which means five taste fruit. Schisandra has a usually sour, sweet, bitter, warm, and salty taste, hence the name "five taste".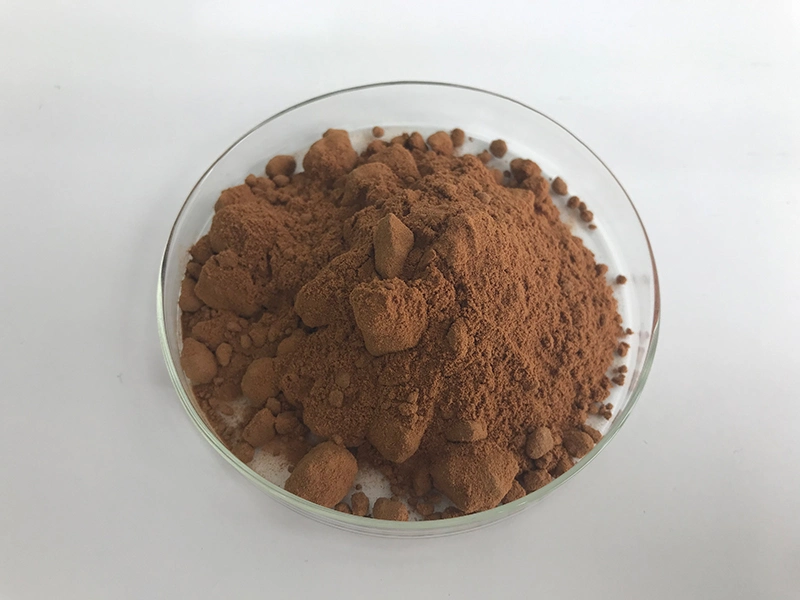 1. Schisandra is used as an "adaptogen" for increasing resistance to disease and stress, increasing energy, and increasing physical performance and endurance.
2. Schisandra is used for preventing early aging and increasing lifespan, normalizing blood sugar and blood pressure, stimulating the immune system, and speeding recovery after surgery.
3.Schisandra is used for treating liver disease (hepatitis) and protecting the liver from poisons.
4.Schisandra is used for schisandra include treatment of high cholesterol, pneumonia, coughs, asthma, sleep problems (insomnia), tiredness and irritability associated with emotional disturbance (neurasthenia), premenstrual syndrome (PMS), chronic diarrhea, dysentery, night sweats, spontaneous sweating

| | | |
| --- | --- | --- |
| Active Ingredient | Purity | Test Method |
| Schisandrins | 2%, 3%, 5%, 9% | HPLC |
| Schisandrin A | 1%, 2%, 3% | HPLC |
| Schisandrin B | 1%, 2% | HPLC |
| Schizandrin | 1%, 2%, 3% | HPLC |
| Schizandrol A | 1%, 1.5% | HPLC |
| Ratio Extract | 4:1~20:1 TLC | TLC |