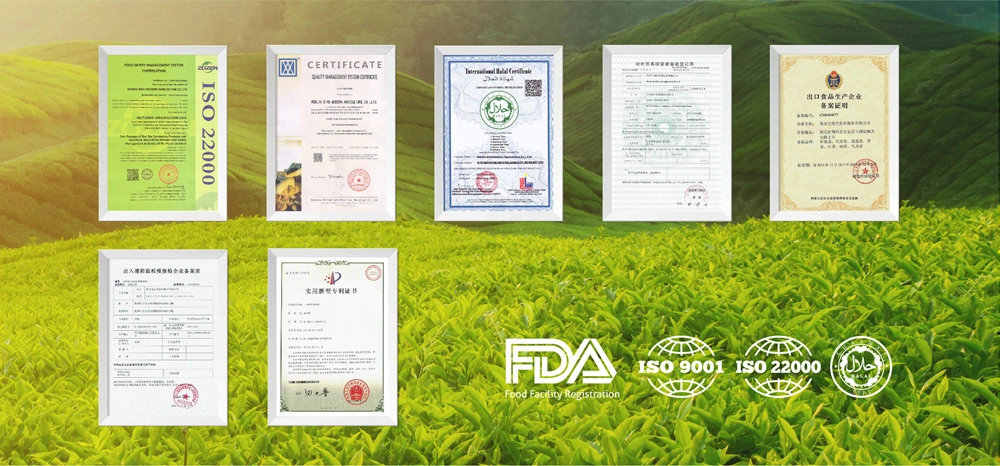 -PRODUCT DISPLAY-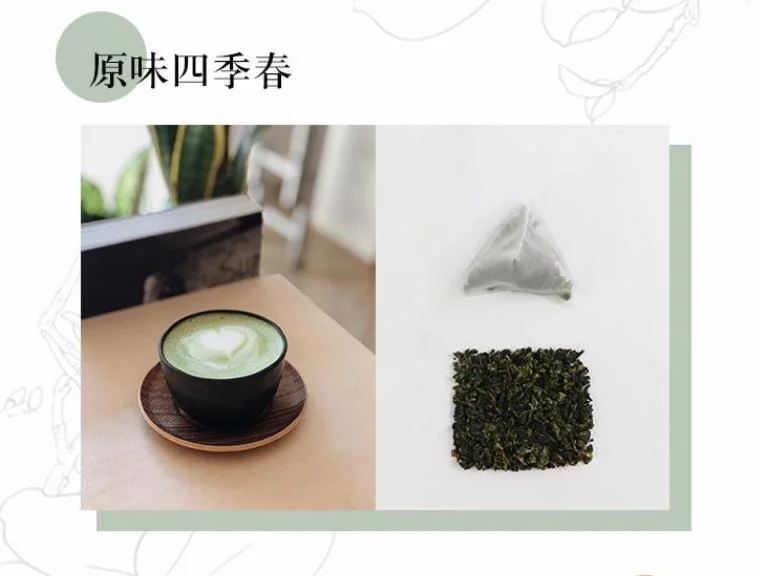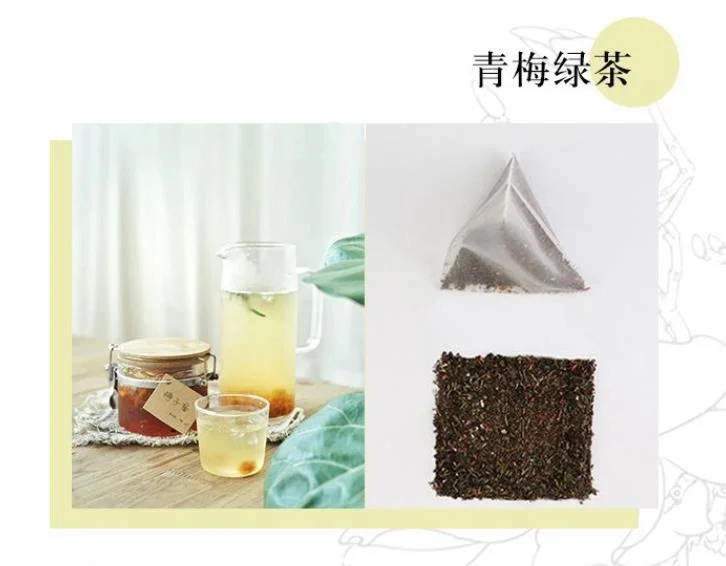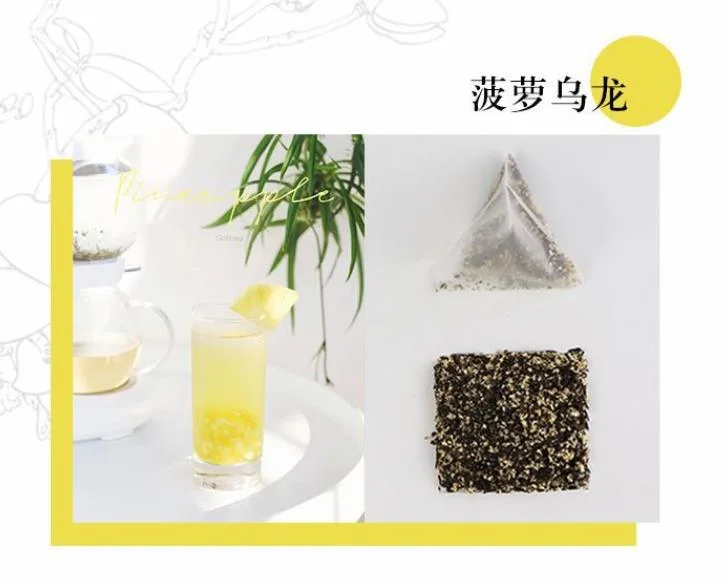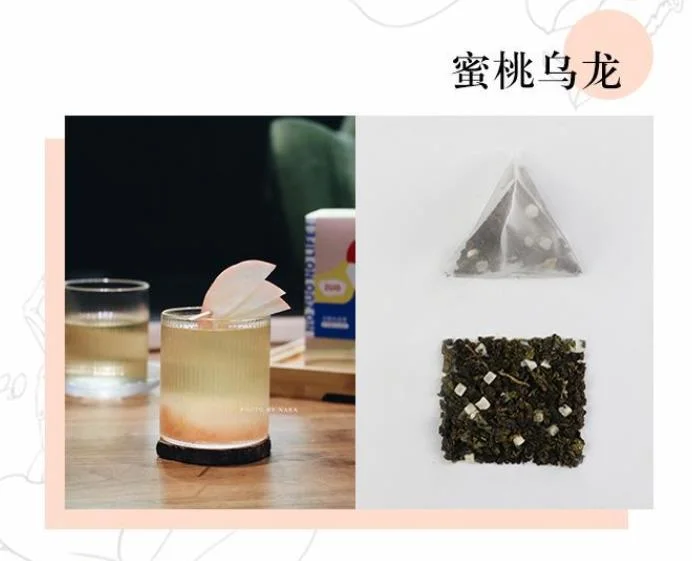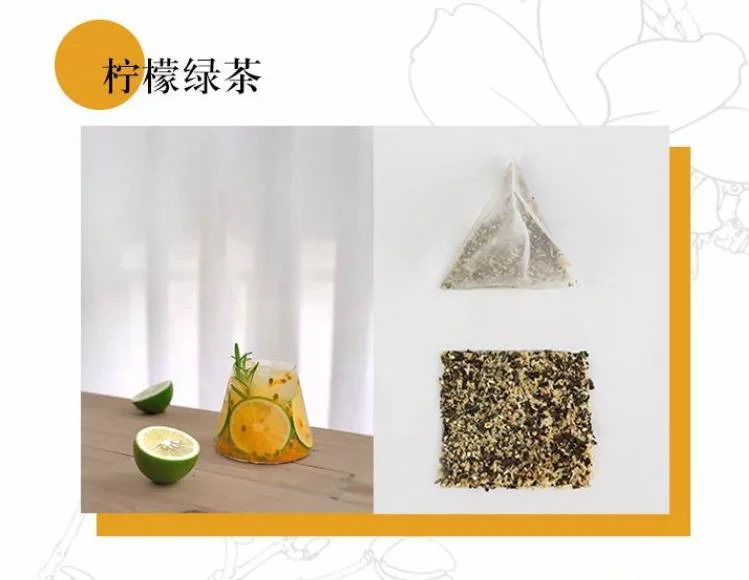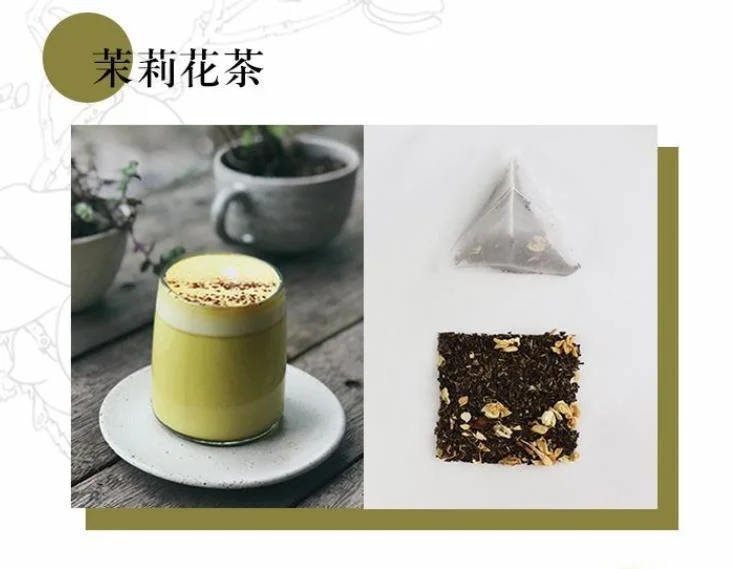 -RELATED PRODUCTS-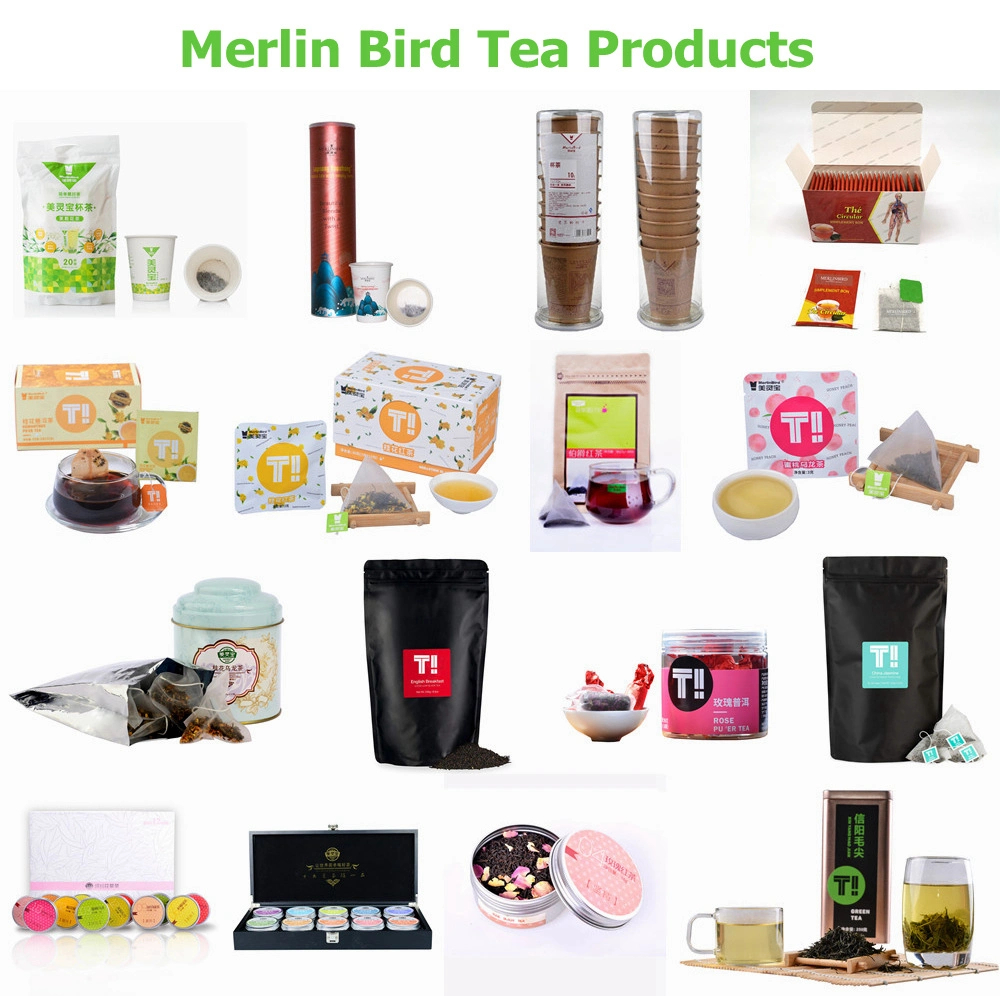 ---COMPANY INTRODUCTION---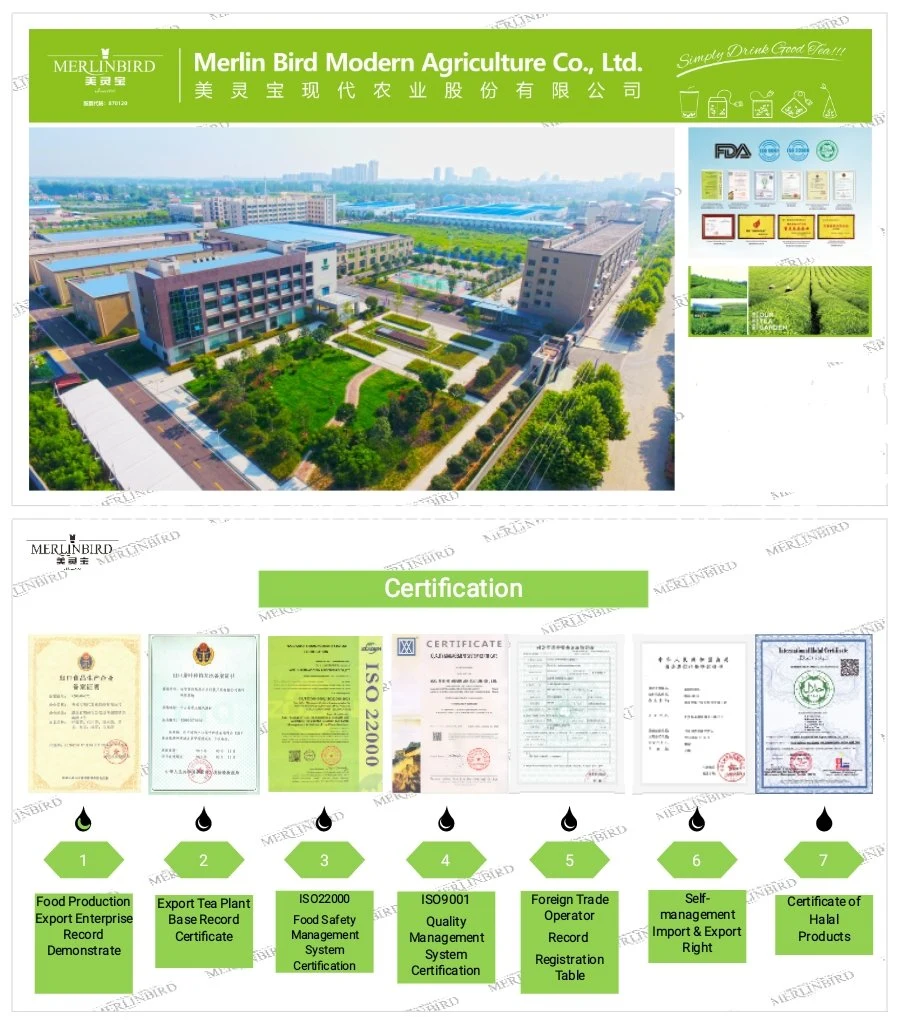 Merlin Bird
Modern Agriculture Co.,Ltd.Established in 2012.The Registered capital is more than 93.57 millions CHY,and the total investment reaches 480 millions CNY,Merlin Bird is located in Jingzhou city and covers an area of 60 thousands square meters.Merlin Bird is a professional tea company with business mainly engaged in production,research and development,promotion and asles of tea products and tea culture.
Merlin Bird
is specializing in the production of black tea,green tea,oolong tea,pu'er tea,cup tea,tea gift set,teabag,etc. The products gain a series of domestic and international patent,and get through QS,HACCP,ISO9001,ISO22000,FDA,HALAL quality management system certification.
--- OUR TEA PLANTATION---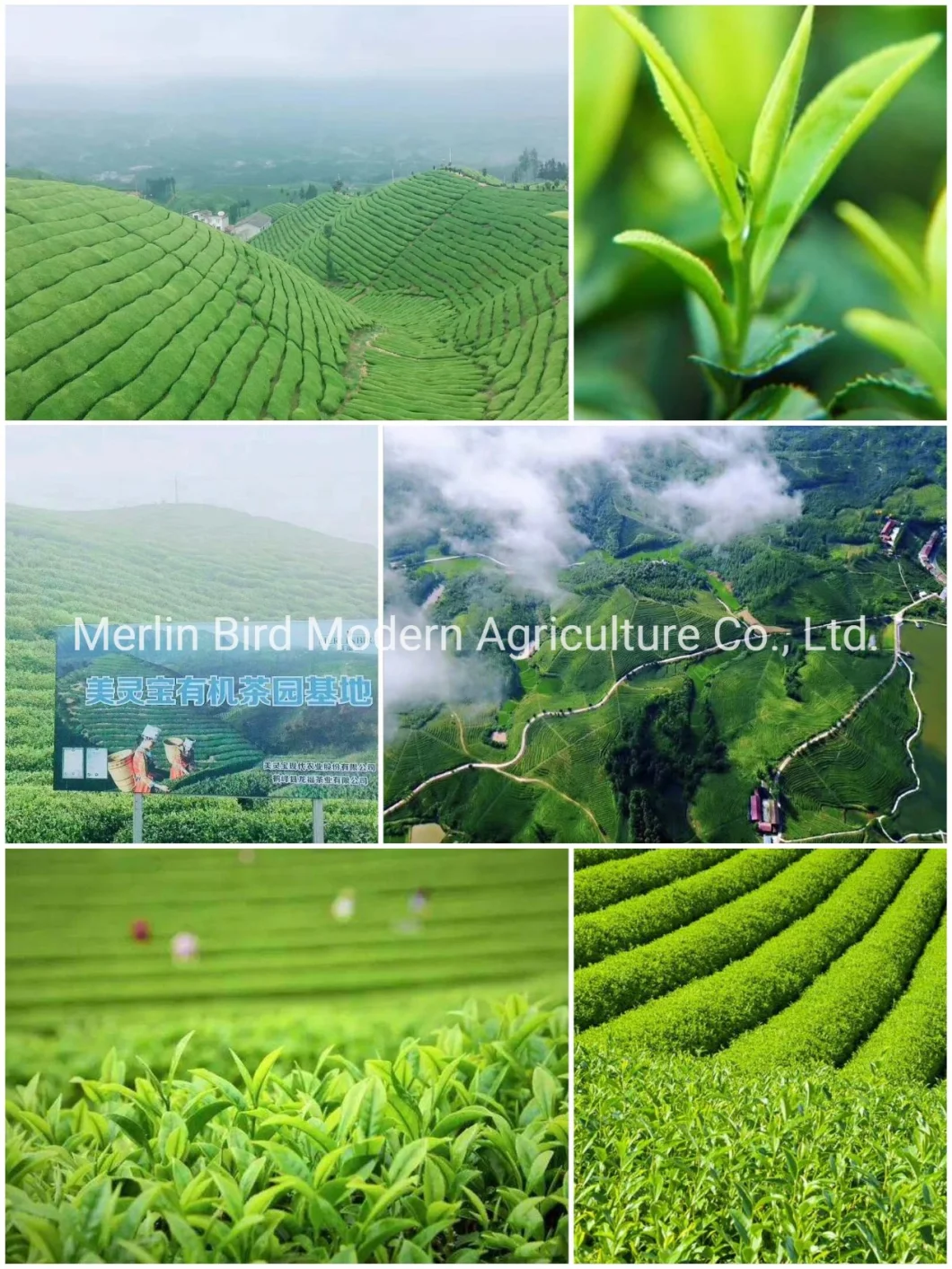 1.Deputize: Merilin Bird is seeking for business partners who are capable of economic and distribution.Together we make the cooperation programs of brand model franchising by negotiation.
2.Retail terminals: Merlin Bird will complete the business process of international business and trade according to customers' requirements when customers have had needs of supplying by exhibition,advertisement and other channels.
3.OEM: Merlin Bird can help purchasing and producing for customers confidentially who possess resources and fixed products and agree to the ability of production and innovation of Merlin Bird.
4.International sales director: Merlin Bird can supply products with wholesale price,cooperate sales with customers and offer services to complete the order by customer's requests during international business.