| | |
| --- | --- |
| Product name | Azithromycin Dihydrate |
| Appearance | White crystal powder |
| CAS No | 117772-70-0 |
| Odor | Odorless |
| Molecular formula | C38H72N2O12.2(H2O) |
| Purity | 98%,99% |
| Molecular weight | 785.01 |
| Test method | HPLC |

INTRODUCTION:
Azithromycin Dihydrate is white or kind of white crystal powder.No odor, and bitter taste, tiny have led moist. Azithromycin Dihydrate is easily dissolved in methanol acetone chloroform anhydrous alohol or rare hydrochloric acid and Azithromycin Dihydrate almost don't dissolve in the water. Azithromycin Dihydrate's PH 9-11.

FUNCTION:
1.Azithromycin Dihydrate is used for acute throat and tonsillitis which are caused by streptococcus pyogenes, otitis media sinusitis acute bronchitis skin soft tissue infection which are caused by sensitive bacteria.2.Azithromycin Dihydrate is also used for pneumonia urethritis cervicitis and so on.

APPLICATION:
Suitable for sensitive caused by the bacterium respiratory tract, skin soft tissue infection caused by the original body of garment of sexually transmitted diseases. For influenzae, pneumococci and mo draw CARDS he caused by bacteria etc of acute brochitis, chronic obstructive pulmonary disease amalgamative infection, pneumonic wait for the efficient above 90%, bacterial remoal reach 85%. For pyogenes, aureaus etc caused furuncle swollen, cellulitis wait, use this product daily 1 times 5 therapy (1.5 g), total cure for 53% ~ 74%, efficient 90%, its curative effect and the benzene thiazole Westwood, erythromycin and cephalosporins ampicillin similar. Single-agent 1g treatment for chlamydial infection, its curative effect with ciprofloxacin or doxycycline grain phase.
Company information:
Hubei Vanz Pharm Inc. was founded in 2011 and We are comprehensive enterprise with business range covering R&D, production and sales of APIs, pharmaceutical intermediates, plant extracts, all kinds of organic intermediates and so on. We bought 14,000 square meters production base in Panhu Industrial Park, established several pharmaceutical synthesis production lines, and continually expands our production capacity.


We have a professional research team of highly qualified and experienced chemists. most of our R&D team are Master and higher. With their effort, we quickly transfer the science fruit into production. Our manufacturing site is located in Wuhan which is equipped with 100L~5000L reactors; we can offer one-stop services from R&D to commercial production. (Normal reaction/ High-pressure reaction/ Catalytic reaction/ Low-Temperature reaction).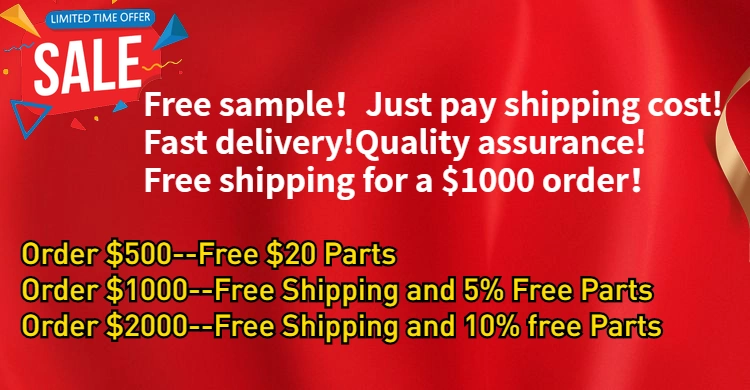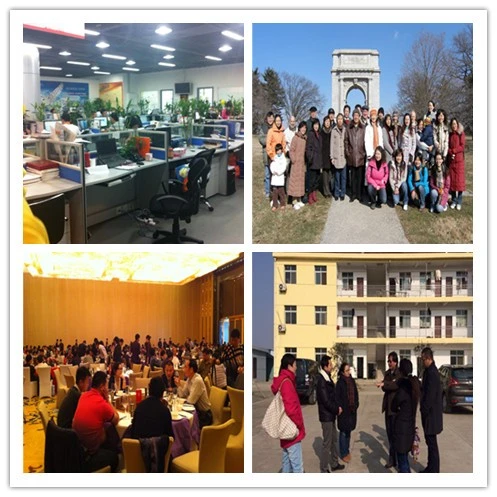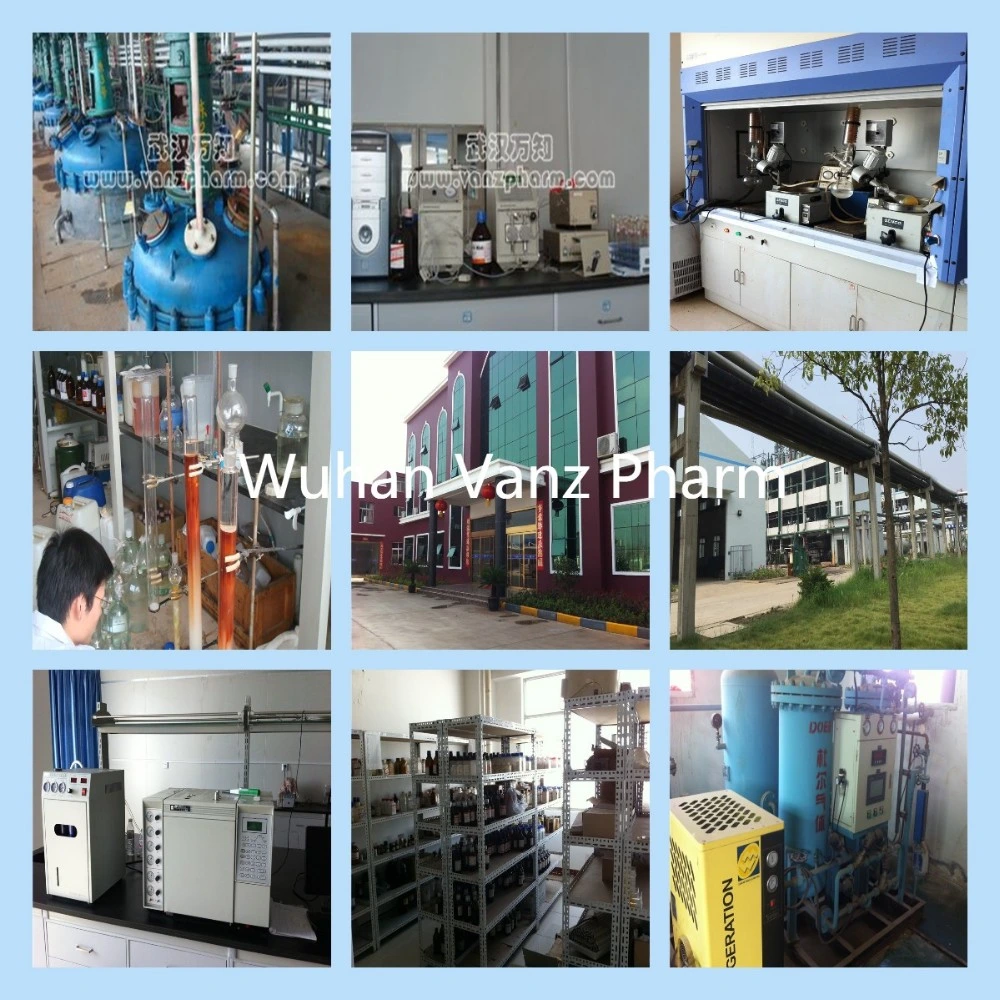 CONTACT US :
Amy Wang
Sales manager

Hubei Vanz Pharm Co.,LTD.
Web: vanzpharm.en.made-in-china.com
Registered office: Rm. 2114, Block C, Jingkai Future Town
Economic & Technological Dev. Zone, Wuhan, 430056 China
ISO9001:2015 certification number: 0070019Q50554R0S
VAT No.: 4201090004583