Acai Berry Extract
Botanical Source: Euterpe Oleracea L.
CAS No.: 879496-95-4
Part Used: Berry
Synonyms: Acai Palm Extract, Euterpe badiocarpa Extract,
Euterpe oleracea Extract, Palmaceae Extract
Specifications: Anthocyanidins 15%, 25%, 40%;
Proanthocyanidins 40%, 60%;
Flavones 10%; Polyphenols 10%; 4:1; 10:1

The acai berry is a fruit of the acai palm tree. Acai berries contain combination of health-promoting nutrients. Studies show that Acai has up to 33 times the antioxidant content as red wine grapes. Compared to wolfberry, noni and mangosteen juice products, Acai is 6 times more powerful in terms of antioxidant content. No other berry or fruit product can come close to matching the nutritional and antioxidant content of Acai.
Nutritional Content:
Acai contains the most complete array of vitamins, minerals, and essential fatty acids. Per 100g of powdered preparation of freeze-dried acai fruit pulp and skin contains:
Vitamins:
Vatimin A: 1002U, Vitamin B1 (Thiamin), Vitamin B2 (Riboflavin), Vitamin B3 (Niacin), Vitamin C, Vitamin E (tocopherol),
Minerals:
Iron: 4.4mg, potassium, Phosphorus, Calcium: 260mg
Essential fatty acids:
Omega 6, Omega 9, all the essential amino acids, and more protein than an average egg.
533.9 calories, 52.2 g carbohydrates, 8.1 g protein, 32.5 g total fat.
The carbohydrate portion included 44.2 g of dietary fiber and low sugar value (pulp is not sweet).
Amino acid content: 7.59% of total dry weight
Protein: 8.1% of total dry weight
The fat content of acai consists of oleic acid (56.2% of total fats), palmitic acid (24.1%), and linoleic acid (12.5%). Acai also contains beta-sitosterol (78-91% of total sterols). The oil compartments in acai fruit contain polyphenols such as procyanidin oligomers and vanillic acid, syringic acid, p-hydroxybenzoic acid, protocatechuic acid, and ferulic acid, which were shown to degrade substantially during storage or exposure to heat.

Increasing metabolism & energy;
Immune system boost;
Cleaning digestive system;
Balancing blood sugar;
Improving cardiovascular health;
Weight loss; Overall detoxification.
Analysis Items
Specifications
Results
Methods used
Identification
Positive
Conforms
TLC
Appearance
Fine Purple-Red Powder
Conforms
Visual test
Odor & Taste
Characteristic
Conforms
Organoleptic test
Bulk Density
45-55g/100ml
Conforms
ASTM D1895B
Particle Size
99% through 80 Mesh
Conforms
AOAC 973.03
Solubility
Good soluble in water
Conforms
Visual
Assay
NLT 10% Anthocyanidins
10.14%
UV
Loss on Drying
NMT 5.0%
3.26%
USP
Ash Content
NMT 5.0%
3.54%
2g /525ºC /3hrs
Extract Solvents
Grain Alcohol & water
Conforms
/
Solvent Residues
NMT 0.05%
Conforms
GC
Heavy Metals
NMT 10ppm
Conforms
Atomic Absorption
Arsenic (As)
NMT 2ppm
Conforms
Atomic Absorption
Lead (Pb)
NMT 2ppm
Conforms
Atomic Absorption
Cadmium (Cd)
NMT 0.5ppm
Conforms
Atomic Absorption
Mercury(Hg)
NMT 0.5ppm
Conforms
Atomic Absorption
666
NMT 0.1ppm
Conforms
USP-GC
DDT
NMT 0.5ppm
Conforms
USP-GC
Acephate
NMT 0.2ppm
Conforms
USP-GC
Methamidophos
NMT 0.2ppm
Conforms
USP-GC
Parathion-ethyl
NMT 0.2ppm
Conforms
USP-GC
PCNB
NMT 0.1ppm
Conforms
USP-GC
Aflatoxins
NMT 0.2ppb
Absent
USP-HPLC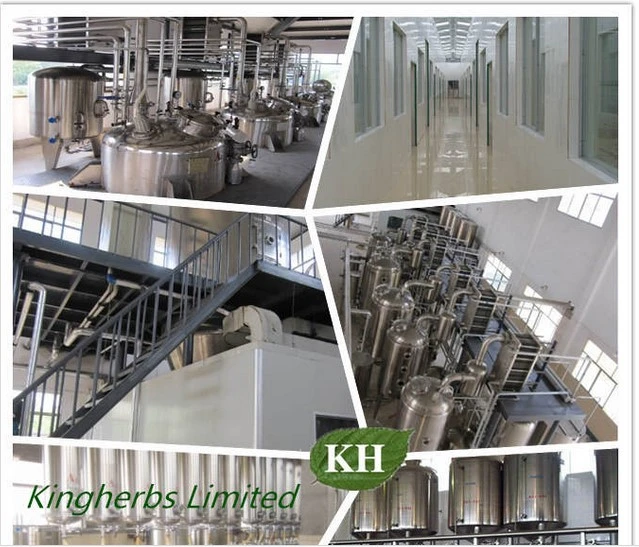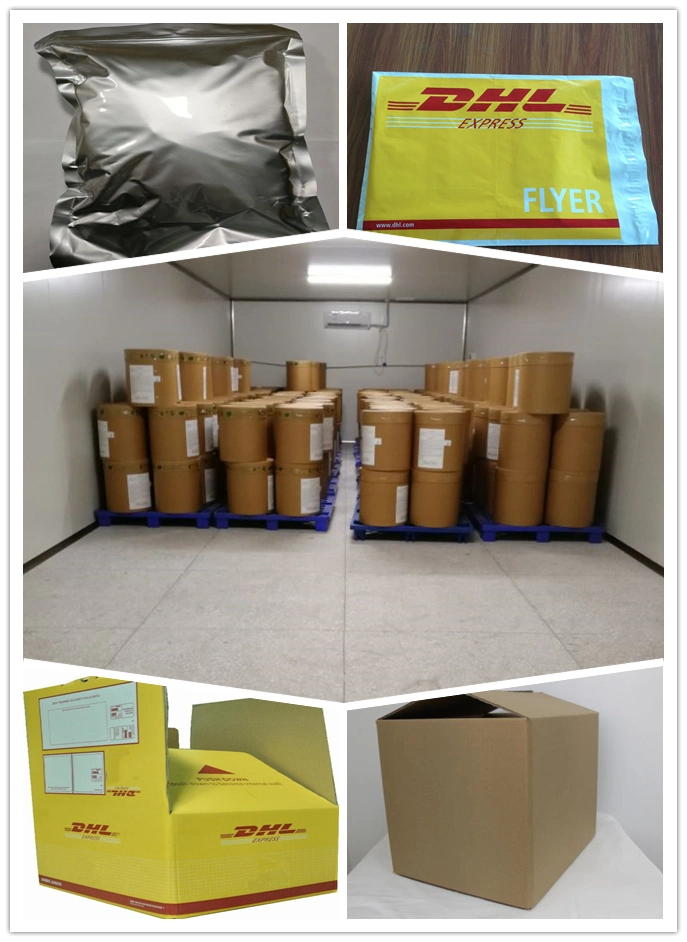 Why choose us?
1.High quality and competitive price.
2.Free sample for your evaluation.
3.Promptly delivery by well-reputed shipping line.
4.Trial order is available for testing after samples.
5.We will inform you all the information at every stage in advance
Characteristic:
We can also customize orders as customer's requirements and specifications.
- KINGHERBS' is specialized in manufacturing and exporting different kinds of food industry related goods, such as Inulin (90% or 98%), Myricetin, Sea Buckthorn Oil, Green Coffee Bean Extract Total Chlorogenic Acids, Fenugreek Seed Extract Furostanol Saponins 50% etc.
- With the effective exporting system and prompt reaction, we ensure that we can transfer the shipping documents and deliver our cargos on time.
* Herbal extracts
* Softgels
* Herbal oil
* Natural colors
* Herb powders
* Vegetable & Fruit powder
* Vitamins
* Minerals
Delivery
Small quantity:international express - DHL,.
EMS
Big quantity:By air or by sea
After-Sale Service
Comprehensive understanding of the feedback
A working day of response time
Exhibition 2017
1. Vitafoods Europe 2017 ( Geneva, Switherland): May. 9th-11th, Booth No.: G141
2. Incos Korea 2017 (Seoul, Korea): Jun. 20th-22th, Booth No.: M19
3. SupplySide West 2017 (Las Vegas, US): Oct. 6th-7th, Booth No.: V141.
Exhibitions in 2018
1 CPhI Worldwide 2018 (Feria de Madrid, Spain): Oct. 9-11,Booth No.:5G48-A
2. SupplySide West 2018 (Las Vegas, USA): Nov.8-9,Booth No.:3050
KINGHERBS LIMITED
Estlle Liu