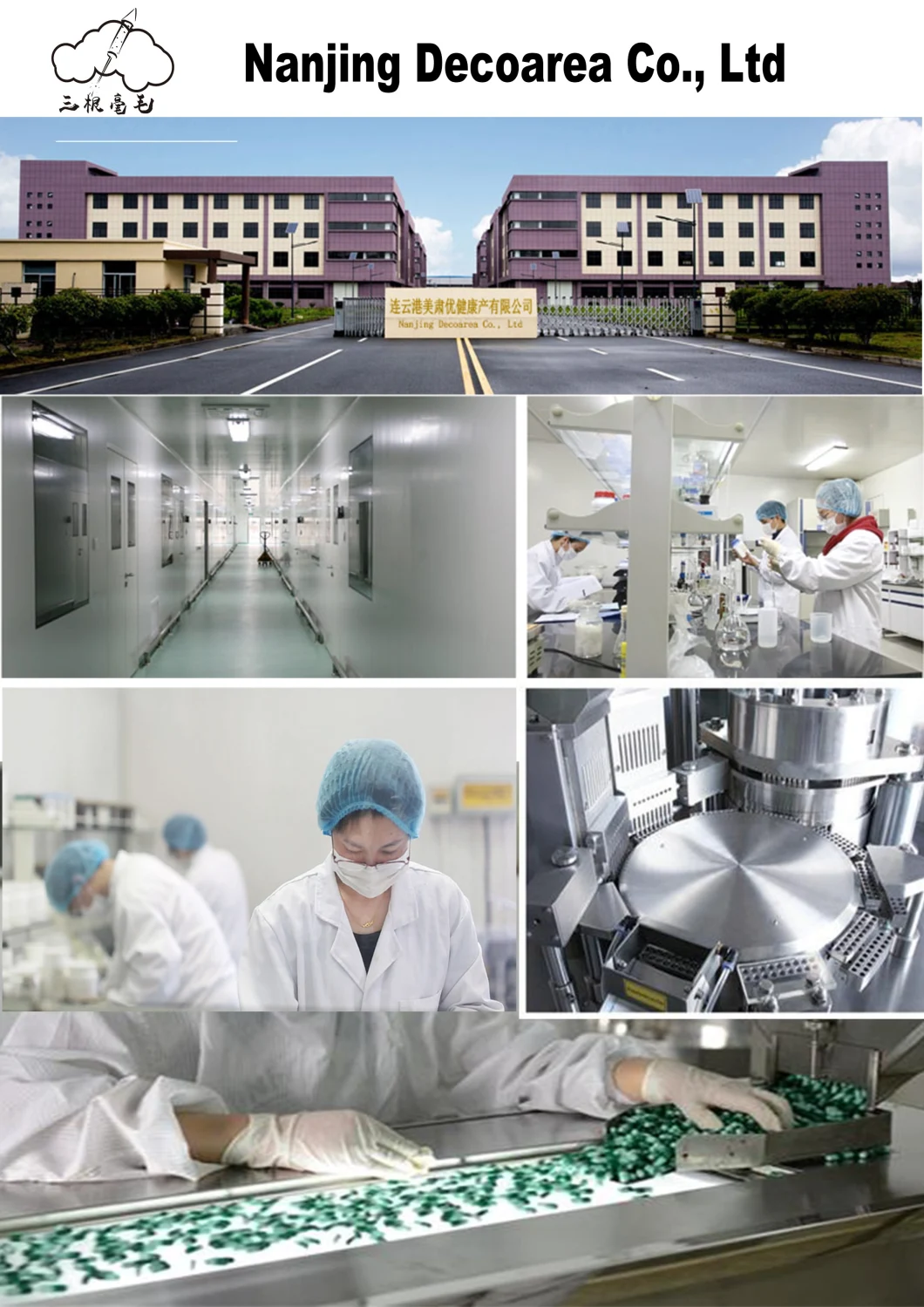 [Product Name] Schisandra Extract
[English name] Schisandra P. E.
[Latin Name] Schisandra chinensis
[Overview] This product Magnoliaceae Schisandra Schisandra chinensis (Turcz. ) Baill. Or sphenanthera Schisadra sphenanthera Rehd. Et Wils. S Dry and ripe fruit. The former study called "chinensis", which is often called "South Schisandra. " Mature fruit harvested in autumn, after the dry or steam dry, remove stems and impurities. Schisandra distributed in northeast, north, and Gansu, Ningxia, Anhui, Jiangxi, Henan, Hunan, Sichuan, Guizhou, sphenanthera distributed in Shanxi, Shaanxi, Gansu, Anhui, Zhejiang, Jiangxi, Fujian, Henan, Hubei, Hunan, Sichuan, Guizhou, Yunnan.
[Acid of taste, sweet, warm. ]
Active ingredients] [schisandrin 1%, 2%, 3%
Sch B 1%, 2%
Deoxyschizandrin 1%, 2%, 3%
[Quality]
Appearance: Powder
Color: Brown
Particles: NLT100% 80mesh
Odor: Typical odor
Humidity: 5% max
Heavy Metal: 10pm max
Pesticide Residues: No
Colony count: 1000cfu / g max
Escherichia coli: None
Salmonella: No
Pseudomonas aeruginosa: None
Mold: 100cfu max
Determination: HPLC detection
Storage: Store products in dry and cool place
Lead time
:
25 days after deposit received and packing comfimed by customers
About us
Company Name
NANJING DECOAREA CO.,LTD

Brand Ranking
Chinese Brand Top 10 in HEALTH FOOD
Establishing time
in 2000
Factory location
NANJING City, jiangsu
Business scope
Nanjing Decoarea Co., Ltd. was established in 2000, as Tablets manufacturer in
Jiangsu Province which has passed the Health Foods GMP Certification. Our
factory produces many types of heath food packaged in softgel capsules, tablets,
solid drink, jelly drink, liquid drink, powder now. Our research and development
capabilities allow us to provide products to your specification. Please let us know
how we may be of service to you. We always take "professional highest, quality first" as a principle of management, is the professional factory of health food for R&D, OEM, ODM and packing factory.
In addition to over a long-term steady management accumulation health food
development manufacturing experience, also with high level development benefit
and research make environment to produce high quality health care product. We
are certificated by HACCP, HALAL, KOSHER, ISO9001, and GMP. So please
take easy to let us as your supplier, we should be helpful for your market earning.
Export market
South and Central America, North America, Europe, Middle East and Africa.
Production Line
More than 30 lines
Q&A
1. Are you a manufacturer or trading company?
We are a
manufacturer of health food with 20-year experience.
2. Where is your factory located?
33 Hubu Street, Nanjing, Jiangsu, China
3. What kind of service your factory can provide ?
We can provide OEM and ODM service.
4. How many cartons your MOQ requires ?
100,000 pcs.
5. Can I get a sample ?
Yes, and you need to pay USD 10 as sample fee and shipping charges.
6. Method of payment?
T/T, PayPal and L/C.
7. Sample lead time ?
7-15 working days.